A trending video on social media shows the emotional moment a lady walked into her own surprise birthday party and the funny action that ensued as a result.
The party was organized by friends & well-wishers and it is said that the young lady had no idea what her friends had in store for her.

Upon making her entrance into the room, she opened the door to screams of "Happy Birthday" and she panicked then promptly took to her heels because she could not believe what she'd seen.
See video below –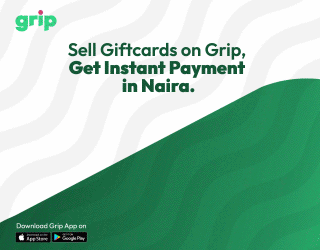 In another news related to public display of emotions, a groom broke down in tears as his bride was walking down the aisle on their wedding day.
In the trending clip shared online by the bride, identified as @ebonie_nealy, on Instagram, the groom couldn't contain his emotions when she was being led to the altar by her father and started crying profusely. (READ HERE ICYMI)