There was mild drama at the swearing-in ceremony of Chukwuma Charles Soludo as the governor of Anambra State on Thursday, March 17, when the wife of the outgoing governor, Willie Obiano, Ebelechukwu, and Mrs. Bianca Ojukwu, had a brawl at the event.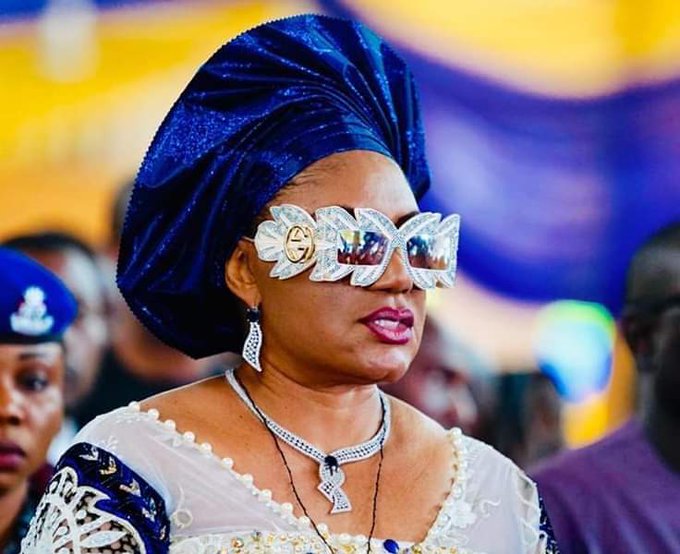 Although it's unclear what caused the fracas, the News Agency of Nigeria (NAN) correspondent who was at the scene of the event reports that the incident occurred immediately after Soludo took his oath of office.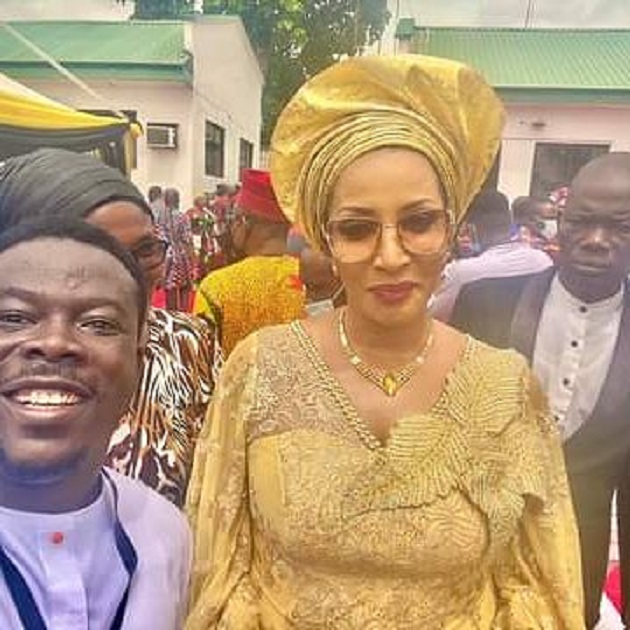 Video serving round online captured the moment Mrs. Ebele Obiano left her seat to confront Bianca Ojukwu during the inauguration ceremony, and duo exchanged heated slaps.
It was gathered Bianca Ojukwu was the first to dish out the slap to the former first lady who then retaliated.
Watch the video below,
Another highlight of the event was the moment Prof. Charles Soludo warned those making noise, and disturbing his speech at the inauguration.
Soludo, who was giving a speech at his swearing-in ceremony today, March 17,told those making noise to leave if they knew they were not for the event. He also stated that Anambra state must be a place of law and order.