A viral video has captured the embarrassing moment the president of South Sudan, Salva Kiir Mayardit, peed on himself at an event.
In the trending video that has caused a massive stir online, Mayardit, 71, who has been the President of South Sudan since its independence on July 9, 2011, peed on himself during the commissioning of a new road in the country.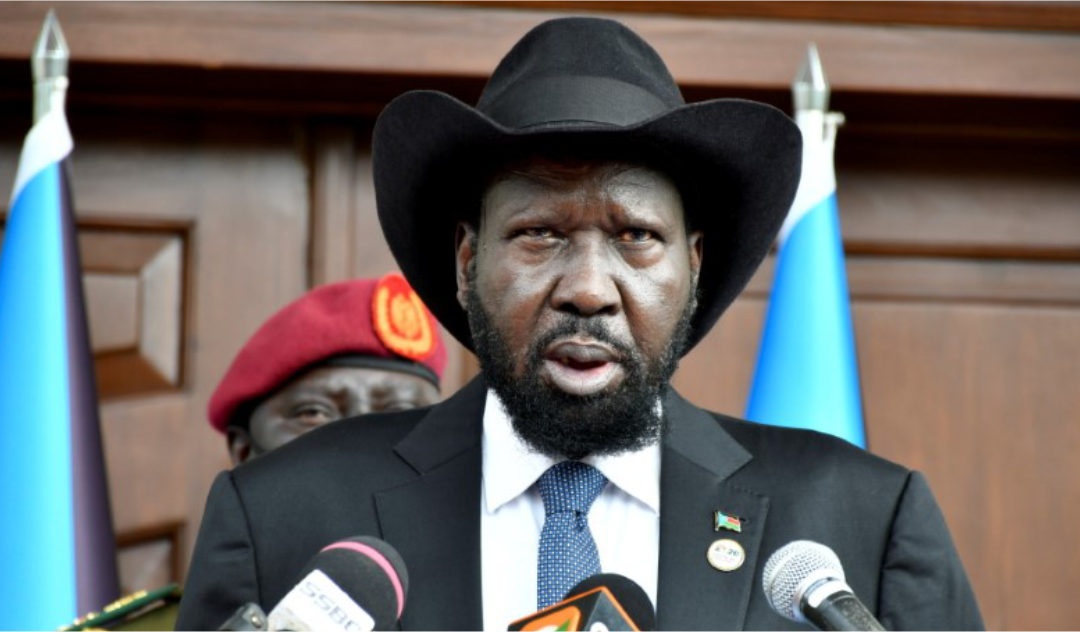 The president was standing with his hand on his chest, reciting the national anthem, when a wetness suddenly appeared from his crotch and spread down to the ankle of his trousers.
Unfortunately, the event was being broadcast live across the nation.
Watch video below,
See how netizens reacted below,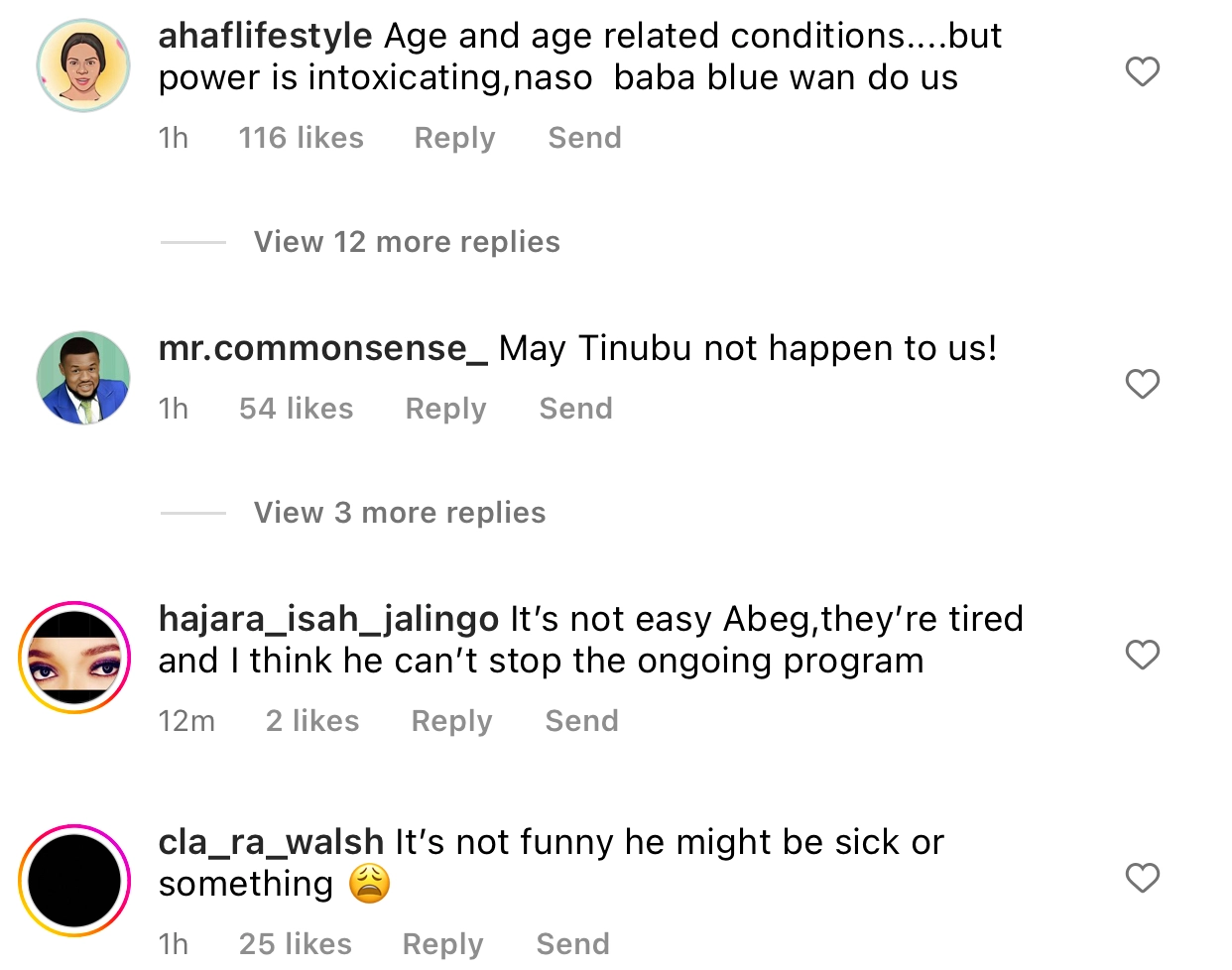 In other news, three people have been sentenced to death by hanging by a Kwara State High Court for the rape and murder of Olajide Blessing Omowumi, a 24-year-old student of the University of Ilorin.
The culprits were sentenced on Tuesday, December 13, after a one and a half year legal battle.
It would be recalled that the 300l student was found dead in her sister's house on June 2nd, 2021, with injuries in her private part and her mouth gagged with clothes.
An autopsy conducted by a pathologist at the University of Ilorin Teaching Hospital, Dr. Kayode Adeniyi, who spoke to the court, confirmed that she was raped and strangled to death.
Eight suspects were then arrested in connection with her murder namely; Abdulazeez Ismail, Ajala Oluwatimileyin (aka Jacklord), Oyeyemi Omogbolahan, Abdulkarim Shuaib (aka Easy), Kareem Rasheed (Rashworld), Abdullateef Abdulrahman, Daud Adebayo (aka Bashman) and Akande Taiye Oladojawere.
The trial judge, Justice Ibrahim Adebayo Yusuf, who gave the judgement, sentenced the first three prime suspects to death by hanging for the offences of culpable homicide, conspiracy to commit robbery and conspiracy to murder.
The fourth and fifth suspects were each sentenced to three years in imprisonment for the offence of theft.
The court had earlier discharged and acquitted Abdullateef Abdulrahman, Daud Bashir Aderayo and Akande Taiye Oladoja, after they were found innocent of all charges levied against them.
The 165-page typewritten judgment which got almost everyone in the courtroom shedding tears while being read by Justice Yusuf, saw even the judge sobbing openly for more than two minutes as he described how the deceased was raped and ultimately killed.
The judge concluded that the group only intended to steal and rape without the intention to commit murder, but their actions resulted in homicide.