A video has captured the moment a trained thief snatched someone's phone from a moving bus in the Mile 12 area of Lagos state.

In the viral video, the thief, who appeared to have been watching the bus, ran to the side of the Danfo and snatched the cell phone from the unsuspecting passenger.

He kept the stolen phone in his trousers and hurriedly left the scene. The other passengers stared in disbelief because the robbery took place within seconds.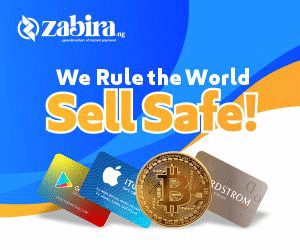 According to Leke with IG handle @Iam_lekesomething who shared the video online, the incident was filmed by his car dashcam on Thursday, April 8.
Watch the video below,