A viral video has captured the moment controversial Nigerian singer, Portable, walked out of a show he was billed to perform at in Italy.
The Zazu Zeh star, who's currently outside the country, was reportedly scheduled to perform at a show in Italy, but is said to have left his fans and concertgoers disappointed after he refused to perform and stormed out of the venue.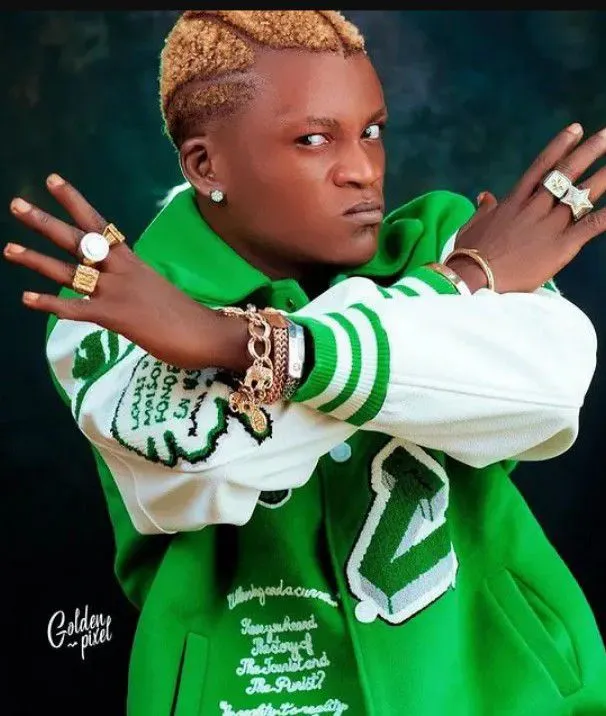 It's alleged that Portable refused to perform and left the venue because the audience refused to spray him with money.
A video from the event making the rounds showed Portable hurling insults at the crowd while demanding that they spray him with money before he performs.
When the audience refused to do his bidding, the singer left the stage and tried to make his way out of the venue.
However, fans followed him to his car to insist that he return to the stage to perform, but again, he said they should first spray him with cash before he would return to the stage.
"Spray money, spray money, if you no get money go use your phone borrow money", he said in part.
The singer ultimately entered the car and left the scene as his crew prevented the visibly enraged fans from attacking him.
Watch video below,