A Nigerian TV presenter, Moni Osibodu has warned those outside the country not to return home because the "people living here alone are mostly mad".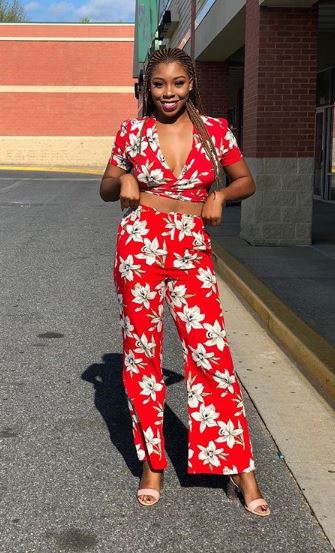 The Media personality who relocated to Nigeria three years ago, said Nigeria is more terrible than the United States.
Osibodu said everything in Nigeria is bribery and corruption, adding that the only way to function in the country is to become insane.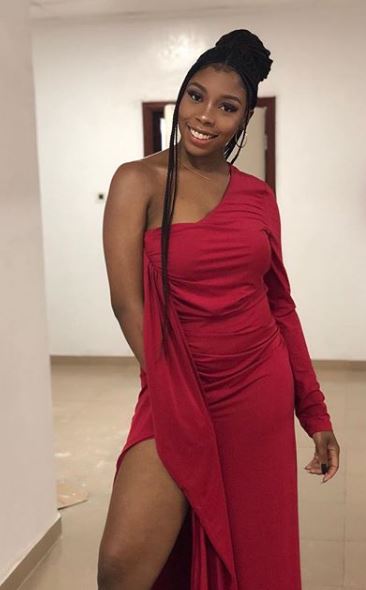 She wrote;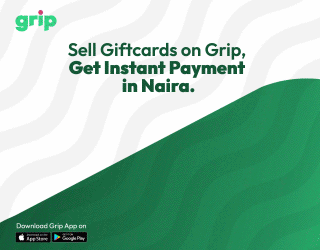 I've lived in Nigeria for 3 years and I'm not impressed. Everything is bribery and corruption!! Let's not even talk about the government or the police yet, the people living here alone are mostly mad. If you're not mad, you can't function here.
So please if you know you're normal, stay with Trump!! Do not listen to anybody's advice to move back to Nigeria to make your country better. Your country is not ready to be better. Nigeria is not prepared yet. I know they said it starts from somewhere, don't let it start from you. Let someone else lead before you put yourself in trouble.
This post is for people who constantly ask me would I advice them to move back. No I don't, please live your best life in the abroad, your best life cannot be lived in Lagos. Even rich people leave the country to live their best life.
Buhari leaves Nigeria every other day because he's tired of his country sef. He's using the country's funds to live his best life and I don't blame the old guy honestly.
#NigeriaInDecemberOnly #TrumpOverBuhari #DoNOTMoveBack.