A few days after the monkeypox disease was recorded in Bayelsa, it has spread to Akwa Ibom and Rivers states, causing panic in neighbouring states in the south-south and south-east regions.
Charles Udoh, Akwa Ibom state commissioner for information and strategy, on Saturday confirmed that one case has been recorded in the state, while two other suspected cases are under investigation.
Udoh said the disease, which has no known treatment or vaccine, exhibits similar symptoms to smallpox, but is milder and with larger rashes.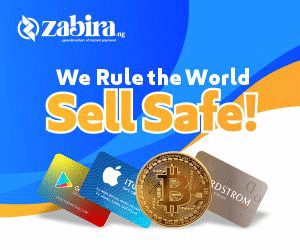 "Monkeypox currently has no treatment and no vaccine. It looks like Smallpox but the rashes are larger while the disease is milder," adding that "we will provide more information in subsequent releases".
Meanwhile, Dominic Ukpong, the state commissioner for health has advised residents to cultivate the habit of washing their hands regularly.
He also warned them to avoid excessive handshakes and to abstain from eating bush meat.
"The era of avoiding excessive handshake and body contact is here again. We should at the moment re-awaken the continued emphasis on regular hand washing and avoiding the consumption of bush meat at the moment," Ukpong said.
Chike Princewil, Rivers state commissioner for health, also confirmed that three persons have been infected with the disease in different parts of Port Harcourt, the state capital.
Princewill said the cases were discovered on Thursday night at Rumoulumeni, Eneka, and psychiatric road areas of the state.
He however said there was no cause for alarm as their medical team was on top of the situation.
The Nigeria Centre for Disease Control (NCDC) had earlier urged Nigerians to remain calm as working to control the outbreak of the disease.
— TheCable. Photo Credit: Punchng