Sunmbo Adeoye, 2face former lover and mother of his two sons, and her husband, Pastor Adeoye had their son's christening ceremony in the United states on Sunday!
Recall that during the christening, Sunmbo revealed the circumstances that led to the birth of her new son, David.
She said, "What I carry in my hand is a miracle from God. We went through so much but to God be the glory, David is here. I can't count the number of losses.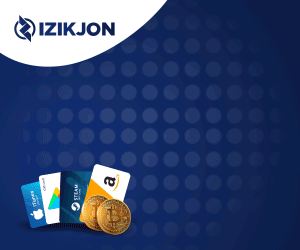 "I have been pregnant every year since I got married. Finally David is here. He came when I was like I don't want to keep taking babies from my womb.
"I am tired. That was when God decided to say Okay, I am taking over the wheel and God just gave me this one"
See photos below;