Daughter of late former Oyo state governor, Abiola Ajimobi, Abisola Ajimobi Kola-Daisi and her husband, Kolapo Kola-Daisi celebrated their 11th wedding anniversary on Saturday, November 6.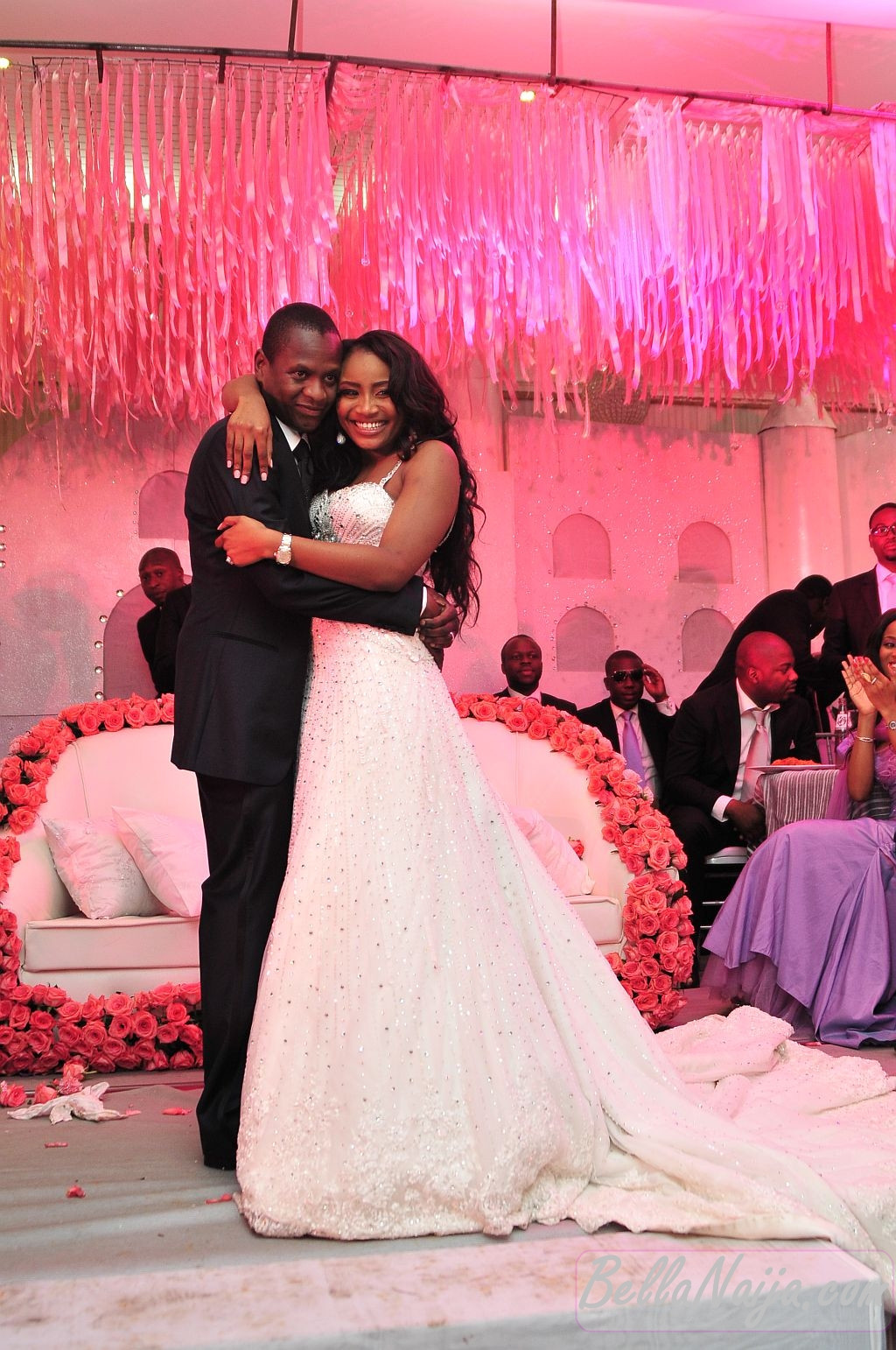 A while back, the mother of three revealed that she watches her husband eat and "places napkins on his lap".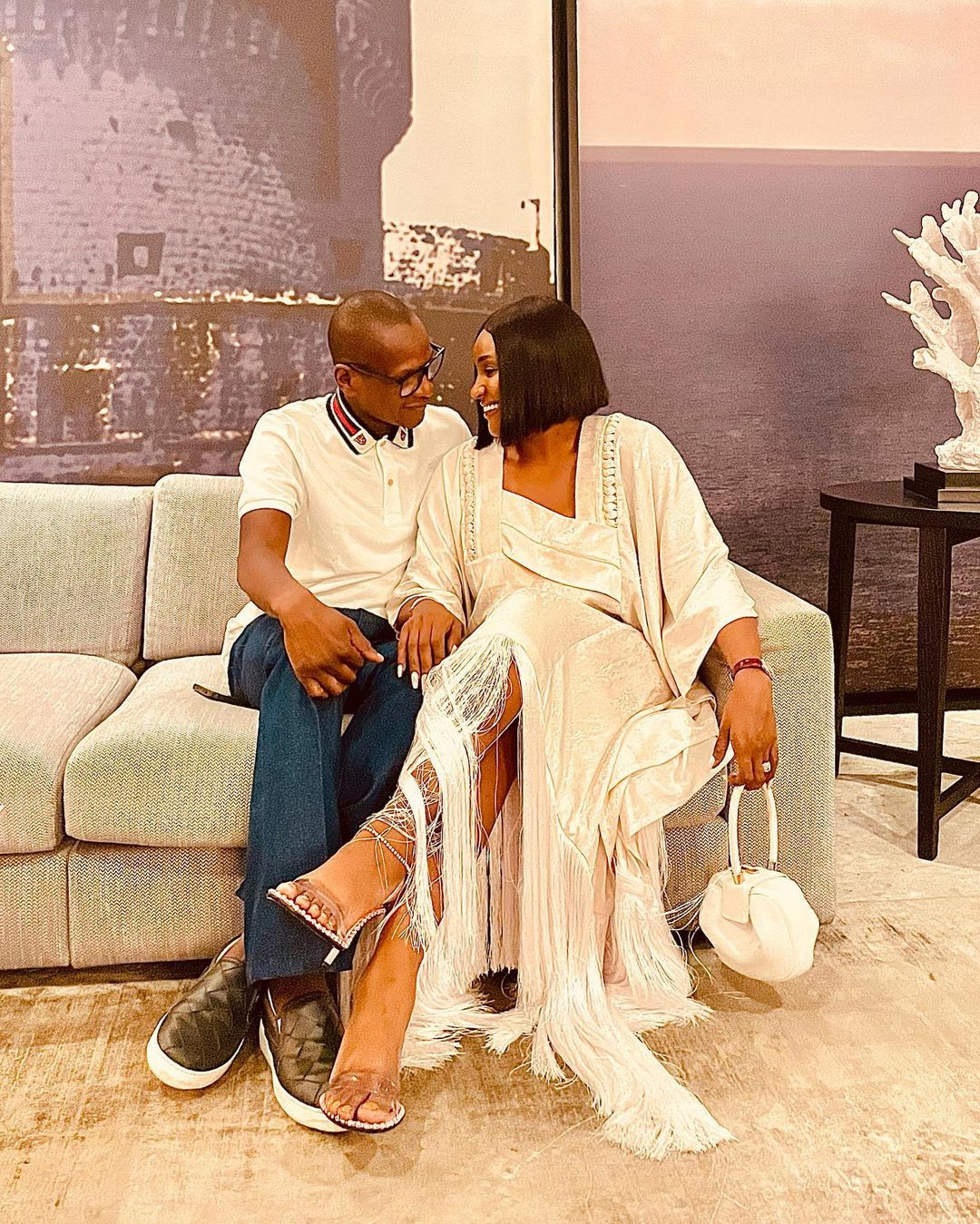 She took to her Instagram to celebrate their wedding anniversary where she reiterated her words.
"To many more years of watching you eat and placing napkins on your lap. Love you lover. 11 years" she wrote.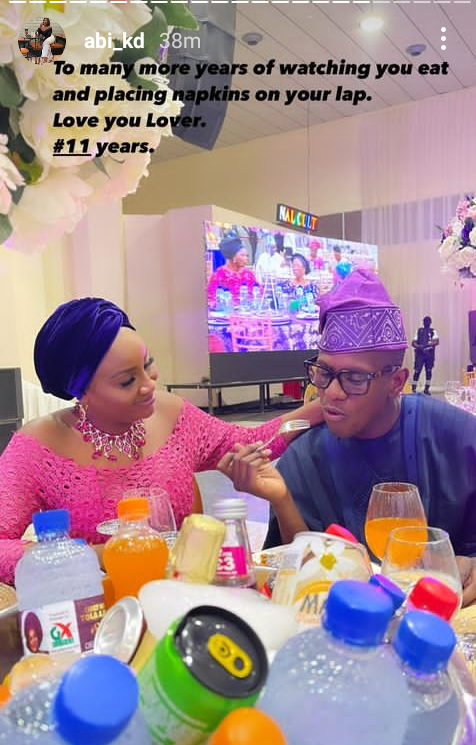 Abisola had earlier advised her fellow women to ensure that they spoil their men. She gave the advice after she was caught on camera watching her husband Kolapo, eat at an event on Saturday night, October 30.
"Yup I watch him eat…And place a napkin on his lap. Spoil your man while letting him know that you are irreplaceable. It's the little things. (Felt like preaching) #inspiration." She wrote