Top Nigerian choreographer, Kafayat Shafau-Ameh better known as Kaffy has revealed how motherhood helped her overcome depression.
The Dance school teacher and proud mother, also shared how her husband proposed and how they both cope working in the same industry.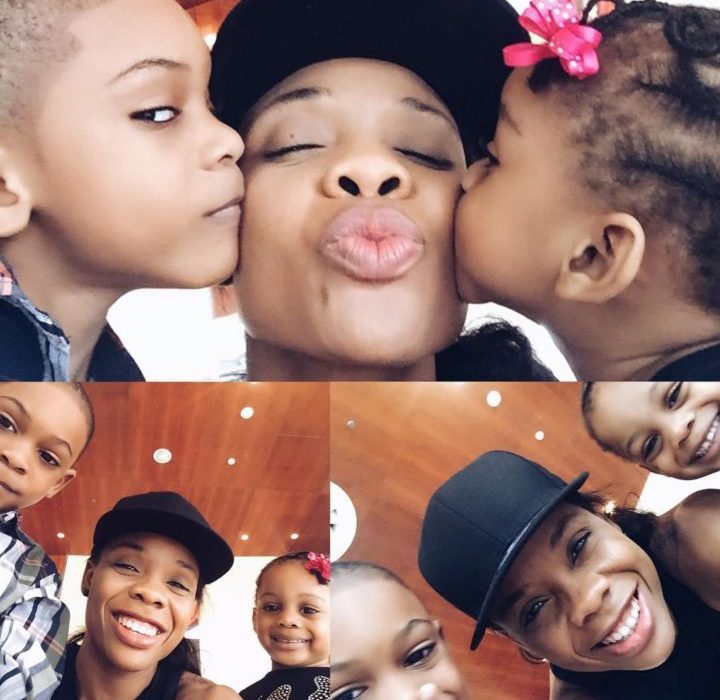 Excerpts of her chat with The Sun News below,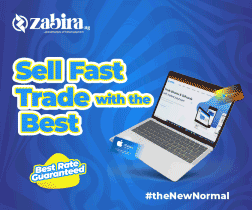 Before your break, was there any point you felt like quitting?
No, I never did. Yes, I was frustrated about a lot of stuff going on around me and it was really tough. Imagine having to drink garri for seven months (laughter). But quitting wasn't an option; it was never an option.
Your seventh wedding anniversary comes up this year. How has the journey been?
Like I always say, marriage is not for babies. It is not easy, we have our ups and downs, but we are still here together. It is by God's grace.
How has motherhood transformed you?
Greatly. Motherhood helped me overcome depression. There are times when you are frustrated by everything around you and you feel the entire world is going to crash on your head. You just feel down but then you need to do stuff because you are a mum. You see, there is this genuine love that radiates from your child to you, and regardless of what is going on in the world, you know that this child loves you and the love is always fresh. And so I learnt to lock into that love and use it as a springboard to forge ahead, and then I begin to see that God loves me so much he decided to bless me with the child.
You and your husband work in the same industry and the belief is that such marriages don't work, but you guys have been coasting along for the past seven years, what's the secret?
For those that it doesn't work for, I don't know what their problem is. However, if you and your spouse are in the same industry, many factors can make it competitive and unhealthy. But it is also a good platform for you guys to understand each other. I always say it, my husband and I understood each other from the very beginning, but we grew and are still learning; this is just the seventh year.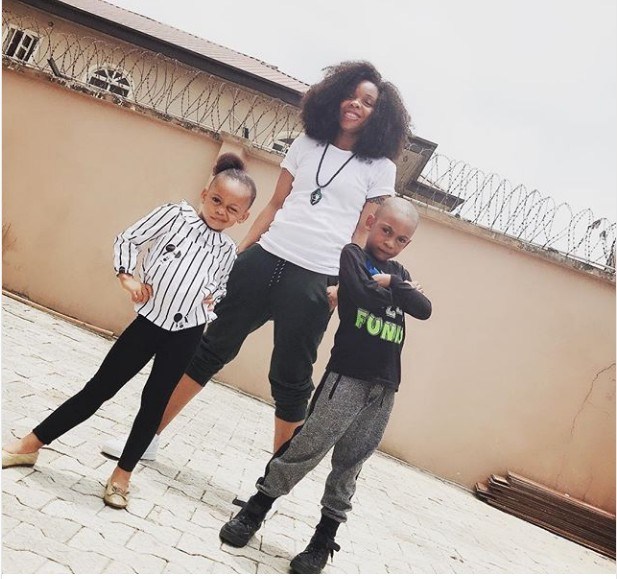 Was it love at first sight?
It was friendship and not that butterflies in your stomach scenario (laughter). We were two friends that just grew comfortably with each other, and then love happened, and here we are today.
How did he pop the question?
He put food in the microwave and complained that I had not warmed the food, and I was like 'oh, I have already warmed it'. But he insisted that I warm it again and I grudgingly went to the kitchen, and when I opened the microwave, lo and behold, I saw an engagement ring. Today, the rest is history, even though I was in shock because I wasn't expecting to find a ring inside the microwave (laughter).