A video serving rounds on the internet has captured a wild "traffic romance" between a motorcyclist and his female passenger. 

The yet-to-be identified pair were spotted in the now viral video caressing each other on a busy road. 
The video showed the moment the motorcyclist took his hands off his bike and gently caressed the female passenger's thigh while they waited for the traffic to move.
The lady appeared to be enjoying the driver's touch as she also stylishly adjusted her body to give the driver better access.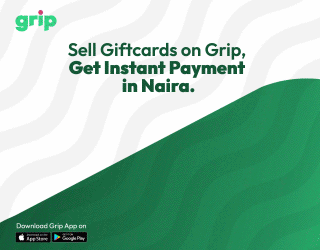 Watch video below,
In other news, a Nigerian lady has berated a gentleman who slid into her DM on Twitter and asked her to be his valentine.
The lady with Twitter handle @Orla_mide, had taken to the popular micro-blogging platform to share a photo of herself which captured the attention of the young man.
Reacting, the man who was mesmerized by her beauty, slid into her DM and complimented her looks. He also asked to go on a date with her on Valentine's day.
"You are really beautiful. I would want you to be my val and go on a date together on Valentine's day", he wrote.
However, the lady was displeased by his proposal and blasted him for asking her out when he has only 39 followers when she has over 9,000 followers on the platform.
Sharing screenshots of their conversation, she wrote, "It's the Audacity for me, some guys ehn, DKMV abeg".