Multiplatinum songwriter, J. Wright has been arrested for allegedly killing his girlfriend, Wilanna Bibbs.
The police Davenport, Iowa, found Wilanna dead after responding to a distress call about a disturbance in a home on Sunday afternoon, mothers day.
When the police arrived the house shortly after 1:30 pm, they discovered the 20-year-old girlfriend of the songwriter had been shot.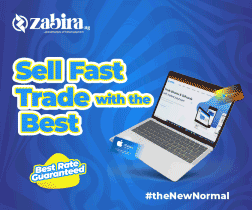 According to OurQuadCities.com, NBC news affiliate, paramedics pronounced Bibbs dead at the scene.
In a statement, Police said they arrested Justin L. Wright, a prominent 31-year-old songwriter, who was the boyfriend of the deceased at the time of her murder.
Wright has been charged with first-degree murder. He is being held on $500,000 cash bond
OurQuadCities.com reported that the suspect requested a court-appointed lawyer, claiming all his belongings were stolen in November and that he's been sleeping in hotels.
The multiplatinum songwriter remains in Scott County Jail with a preliminary hearing scheduled for May 20th.