Bitcoin broker, and CEO of Sellfastpayfast, BNaira has released a fine tune he titles, "Fall on me".
The track which is produced by budding music producer, Boi Rage promises to be one that's guaranteed to earn a spot on your playlist.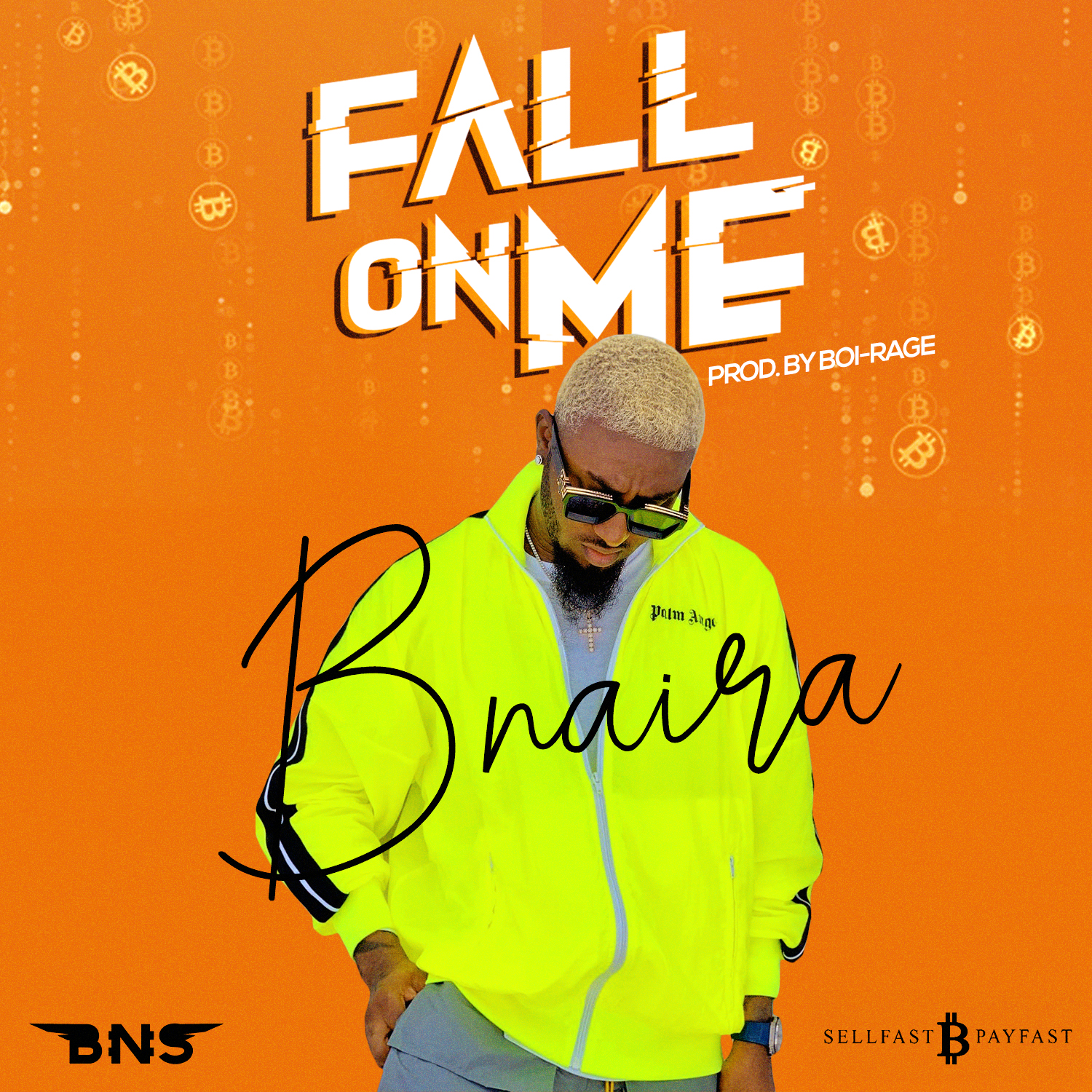 The fine tune is mixed and mastered by Zeeno Foster and it is released under the broker's record label, BNS Records.
This apparently, seems like an 'Hustler's anthem', one you'd enjoy and keep on repeat!
Listen to "Fall on Me" below and don't forget to trade your bitcoins with him.
Instagram: @Bnaira01