Rapper, Davolee is out with a new tune 'Happiness' for the fans. The beautiful piece of music is inspired by the birth of his daughter.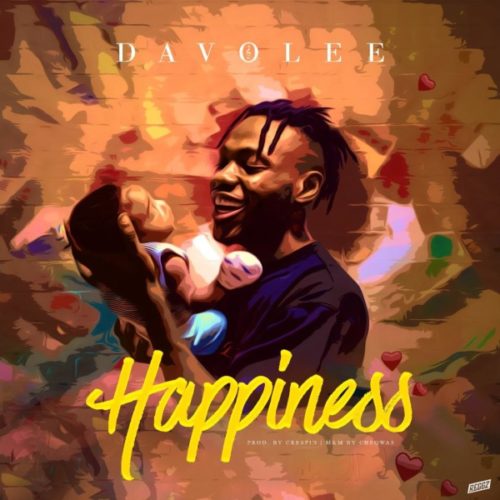 The rapper welcomed a baby girl with his partner, on the 15th of November, 2020.
Davolee says we have to find happiness in what we do because, at the end of the day, that's what matters the most for us. He is reportedly working on a project which he would release soon.