20-year-old budding Nigerian music artiste, Kayode has dropped his first single, "Confessions".
The feel-good track has the RnB singer a bit nostalgic as he reminisces on his college crush – a dark skinned beauty – who had him in his feelings during his first year.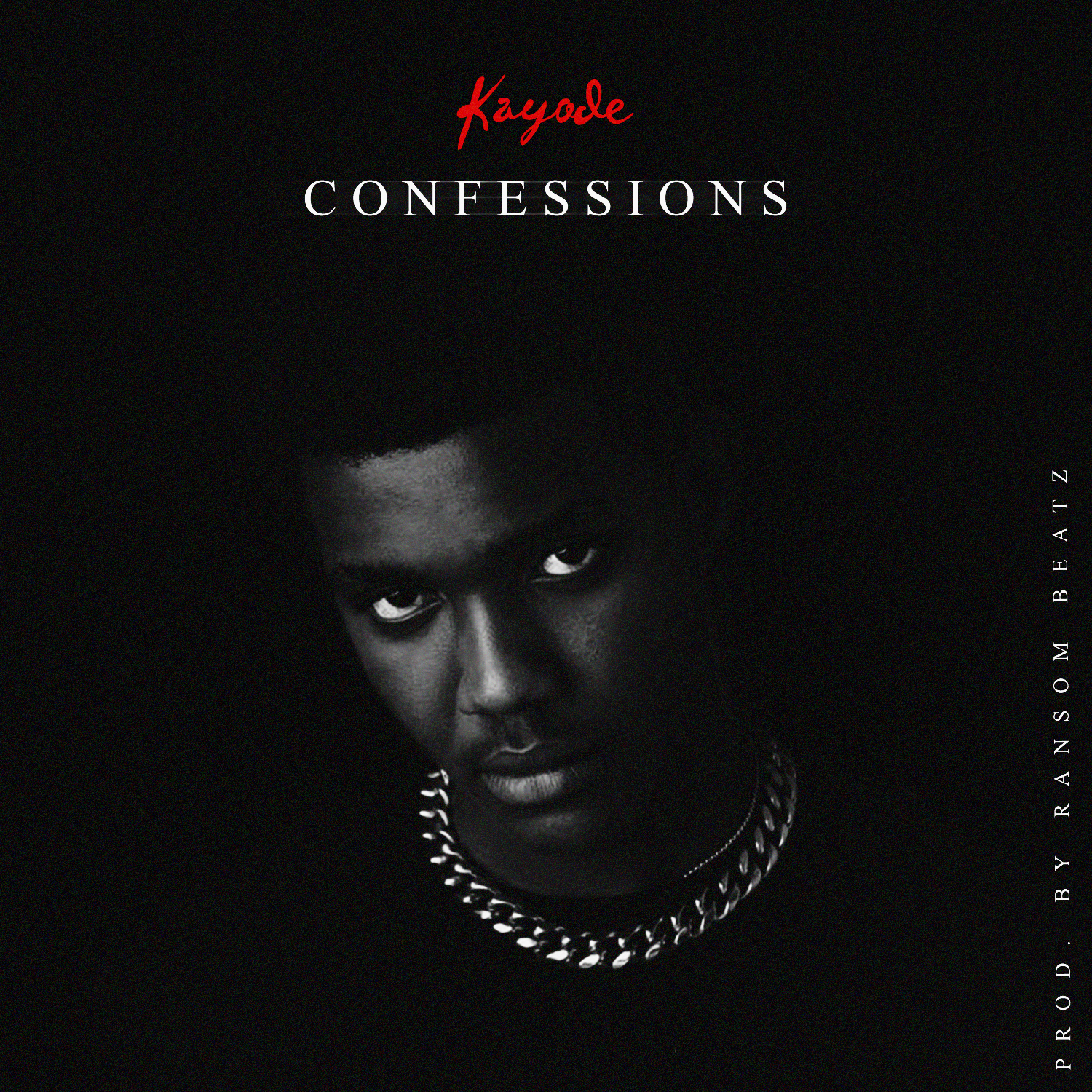 The quite interesting sound which is prod. by Ransom Beatz has Kayode connecting with most Nigerian male youths as he tells the tale which most of them can relate to when it comes to school crushes.
Kayode's space is certainly to be watched out for as with his new debut, he proves himself to be a force to be reckoned with, with his impeccable lyrical dexterity and cool vibes.
Give a listen to 'Confessions' now and we're certain that it's gonna be on your most played playlist in no time!
Follow Him on Instagram: @Kayodegram