Marlian Music singer, Mohbad returns with a brand new song titled "Overhype", and was produced by Rexxie and SB.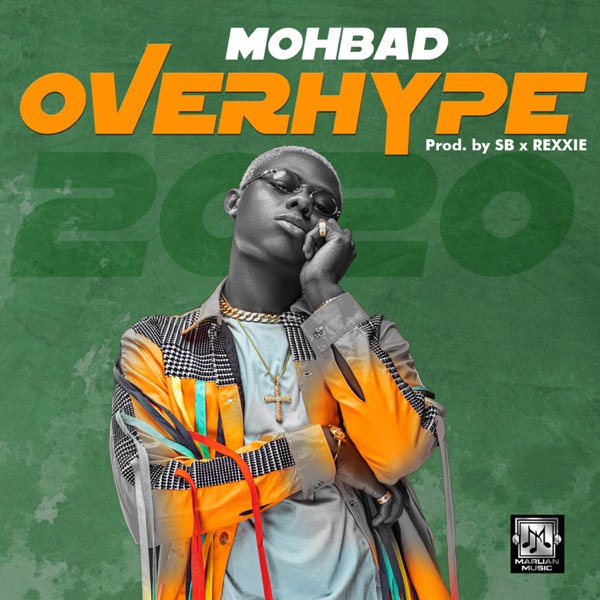 "Overhype" is a great follow up from his previous hit 'Komajensun' Mohbad brings us hard-hitting street vibes with 'Overhype'.
This new one is Storytelling the different aspects of the year 2020 from expectations, surprises, and disappointments that have come with the year.
Mohbad has been trending underground on the street since last year (2019) for his input on the viral song 'Balan Zia Gar' (Gan gan). He joined Naira Marley's new label (Marlian Record) late last year and he is has shown the industry why the street loves him with his music outputs.