Sensational Nigerian High-life music duo, The Cavemen are out with another new tune which they title "Selense".
The musical duo continue in their impressive form of bringing high-life music to the mainstream and infusing it with contemporary sounds.
They blend some classical elements of sounds into a modern afro vibing tune in an attempt to reconcile both and make a fantastic tune out of it.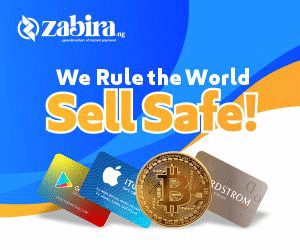 Recall that recently Nigeria's afrobeat super star Wizkid, graced their show in Ghana and encouraged them to keep up with the good work they've been doing.
Looks like they took that encouragement dear, and now out with something enticing for your listening pleasure.
Get some classic old school high-life vibes from this tune to spice up your weekend as the duo serves you this warm.