Heavily pregnant reality TV star, Kim Kardashian, who is due to give birth next month December, has revealed her unborn son is breech.
SEE ALSO: Kim Kardashian Reveals She Might Have Her Uterus Removed After Delivering Her Baby Boy.
Currently in her 36th week of pregnancy, the worried mother took to her website on Tuesday to say how worried she is that her second child is currently in the wrong position for childbirth, with his head still facing upwards.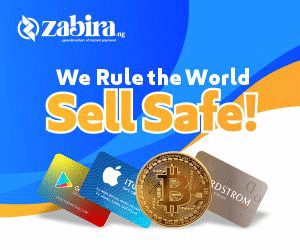 Breech babies are usually delivered by C-section, but the reality star said she had researched other options.
"My latest concern is that my baby is breech, meaning he's in the wrong position for childbirth. His head is still up and it's supposed to be down. He was supposed to turn by 32 weeks,"

So now, I will have to get a C-section. Or so I thought! As I lay awake late at night, researching, I've learned that you actually can deliver a breech baby and I feel fortunate that my doctor Paul Crane is one of the few doctors that still does this. They just don't even teach it anymore."

"I found it very interesting that I do have this option to deliver a breech baby as opposed to just jumping into a C-section.

"Obviously, if it's an emergency and for the safety of my son, I will get a C-section – but if I don't need one, I'd rather not."

"I guess 4 percent of women are faced with [breech babies] – so, lucky me! It's been hard because I usually go to my mom or [my sister] for baby and pregnancy advice, but they both – with nine total pregnancies! – have never experienced one of these crazy things."

I lay practically upside down three times a day for 15 minutes.

"I play music in the right position and ice my belly in certain spots to get him to squirm out of the breech position. I even started accupuncture where I burn moxa (mugwort) on my pinky toe every day! I am even attempting hypnosis!"