For some months back, it has been in the news and rumored that two talented singers, Flavour and Chidinma could be possibly having hot romance while considering the rate at which they continue to kiss when they work together.
In several interviews, both stars have continued to deny that there is nothing romantically brewing between them but some fans still find it hard to believe.
SEE ALSO: Chidinma Strikes an Adorable Pose With Flavour & Anna Ebiere's Cute Daughter
Chidinma was recently on TVC entertainment programme monitored where she emphatically stated that there is nothing between her and Flavour except a working relationship.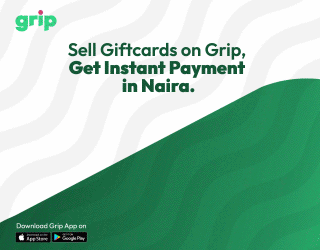 She further narrated that her Pastor did ask her to explain what she meant by the kiss was not real but she told him it was just acting and nothing real.
Speaking about her continuous kiss with Flavour, Chidinma said, "My pastor asked me to explain when I said the kiss between I and flavour is not real but we were just acting," noting that "I and flavour are cool and after work, we move unto the next one."