Popular Nigerian singer, Oritsefemi estranged wife, Nabila Fash is celebrating her friend, Caroline Danjuma who adds another year today.

This comes after Caroline Danjuma was called out by Oritsefemi who accused her of being behind his marital crisis, his wife, Nabila Fash has taken to Instagram to celebrate her.
Sharing a photo of Caroline who she described as her "sister", Nabila relished some of their memories together. She also asked her followers to say a prayer for the actress and also thank her.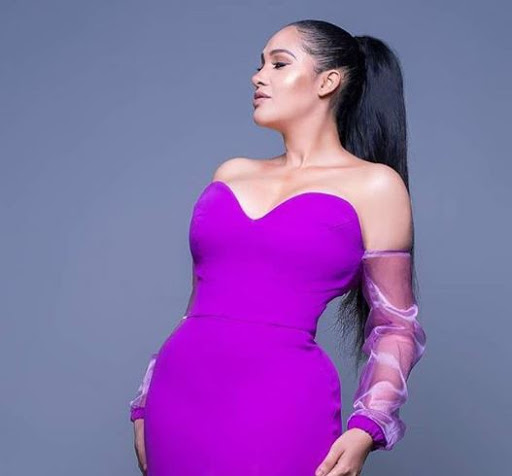 Nabila wrote;
In the journey of life, there are people we must not take for granted!
We have cried, fought, laughed, gone crazy together. Yet we are always there for each other.
Thank you for holding my hands, praying with me, being my sister and making me smile always.
We have a story, and it's a beautiful story.
Thank you is not enough
Everyone please say a prayer for my sister and tell her thank you for me.
Recall that her estranged husband, Oritsefemi publicly apologized to her for physically abusing her in front of their daughter.
The singer took to his social media page to tender an apology to his wife after they got separated over domestic violence.
In the post on his page, the singer begged his wife to forgive his misdoings and also beckons on his followers to help him get the attention of his wife.
He wrote,
Forgive me my love ? I miss you daily boo .. I truly miss everything about you , make una help me beg her please.. I need to enter street for this #endsars Na me really fit this sars people,Na them father I be … person gats fist him home before him focus outside.. I beg my people make una beg her for me… am deeply sorry nabila … I love ❤️ you from the bottom of my heart ?