Nadia Buari kept her pregnancy from the public real well, and when news about the birth of her twins hit the net, many doubted it, till she confirmed it.
The adorable mother of two after the delivery of her twins kept the baby's face from the public eye.
She teased us months ago with a photo of the hand of one of the twins and that has been it.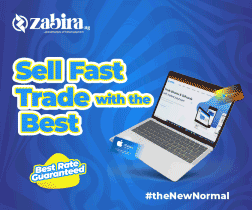 Anyway, she's finally decided to show off her kids a little.
She shared a photo with the Caption:
They know me in a way no one ever has…
They open me to things I never knew existed..
They drive me to insanity and push me to my depths…
They are the beat of my heart..The pulse of my veins..and the energy in my soul..
They are my Kids.
See Photo Below: