Actress Esther Nwachukwu has stepped forward to defend singer Naira Marley, who has faced online criticism in the wake of the passing of his former protege, Mohbad.
In a video she shared on her social media page, Esther emphatically asserted that Naira Marley bears no responsibility for Mohbad's demise. She further emphasized that Naira Marley's only "offense" was extending support to Mohbad during his early days as an aspiring artist.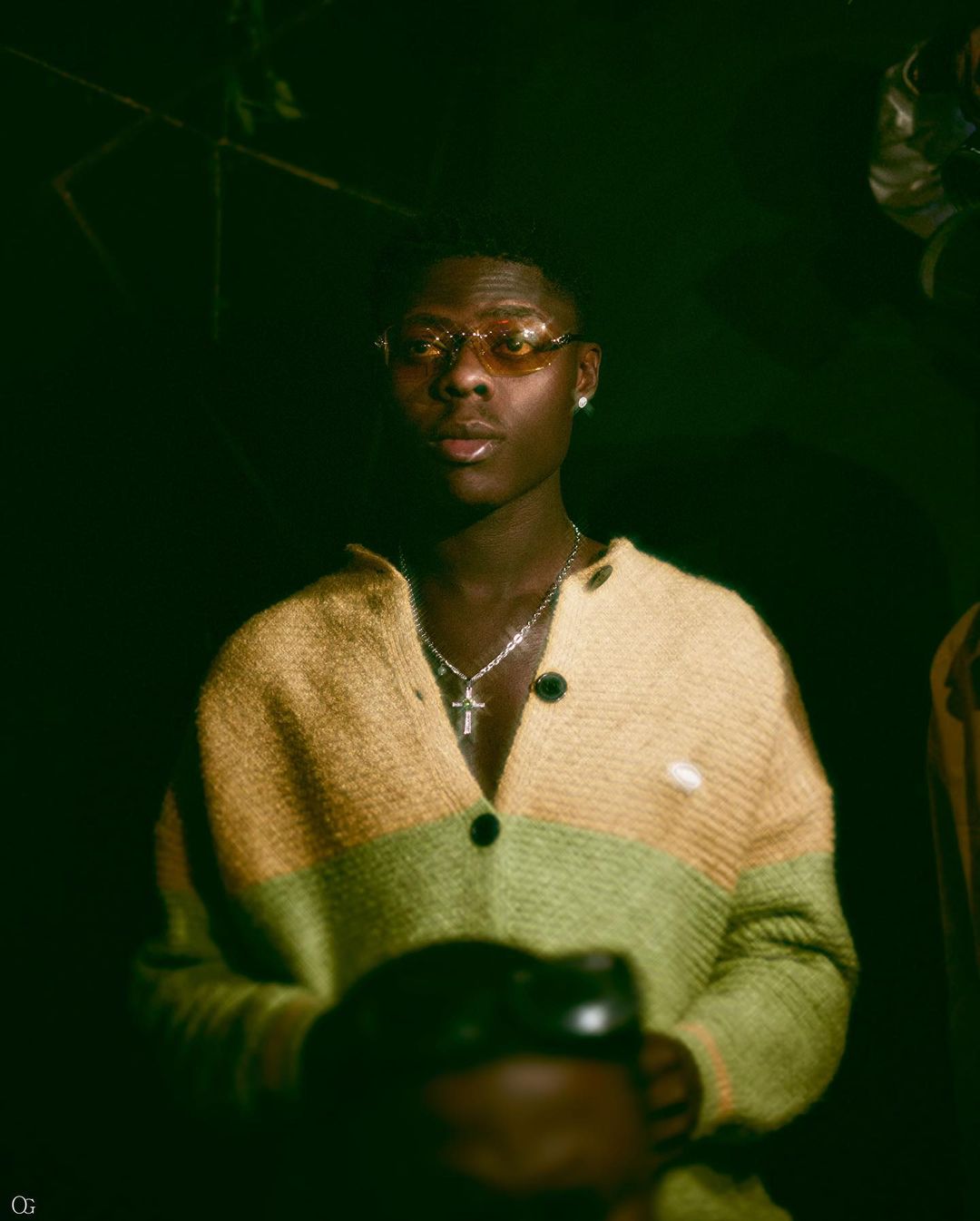 She also expressed disappoinment that a Public Figure like Mohbad was not given a befitting Burial, she also called on the Police to arrest the nurse who allegedly injected Mohbad and his friend who made a video of his lifeless body.
On the accusations his ex-label boss, Naira Marley is facing, Esther expressed, "Naira Marley does not have a hand in what happened to Mohbad. Naira Marley did not kill him. He only had issues with him."
Watch her speak below ;