Fans of Nigerian singer Zinoleesky have expressed concern about his health after a recent photo of him with his parents surfaced online.
The photo shows the singer looking thinner than usual with prominent cheekbones, which has led many fans to speculate that he may be recovering from an illness.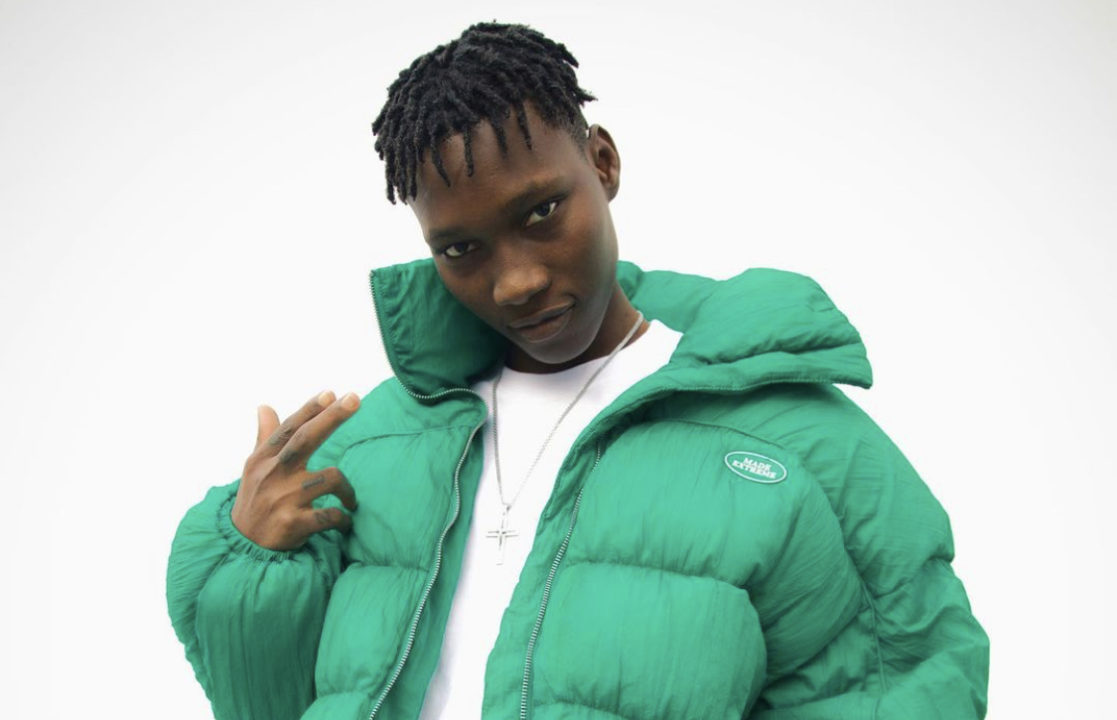 Meanwhile, his parents look healthy in the photo, causing fans to worry even more about Zino's well-being.
Several fans have taken to social media to express their worry and advise the "Kilofese" crooner to seek medical attention.
A Twitter user, @molasilola, wrote, "Zino needs to stop taking drugs, even his father looks so cute than him."
@OGBENI_BAMBAM, "A child looking older than his parents, even when he's assumed to be richer and younger than them, Drug can make one look Useless In life."
@riskandgrace wrote, "This Zino Guy is older than his parents in this picture."
@akinolaOlanike1, "Zino needs doctor's attention… Good health is yours".
@_Onlygemini, "Are you really sure this guy is fine medically fine medically? Why are you always looking like this? I'm happy for his achievements, though."
Other users expressed similar concerns, with some suggesting that Zinoleesky's love for marijuana may be taking a toll on his health.
See the photo below.