Following close to a month of peace, female hip-hop stars, Nicki Minaj and Cardi B's unending beef has sprung up again after the former threw a pronounced shade at the latter recently.
Nicki Minaj dropped a video for her track "Good Form" featuring Lil Wayne off her "Queen" album and she chose to hire sisters/video vixens/strip club bartenders, Baddie Gi and Jade to star in it.
The duo are currently preparing to sue Cardi, TMZ reports, after she allegedly ordered an attack on them in late August.
Cardi accused Jade of sleeping with her husband, Migos' Offset. Jade accused Cardi of hiring five people to jump her at Queens' Angels Strip Club. They allegedly punched her, pulled her hair and hit her with an ashtray.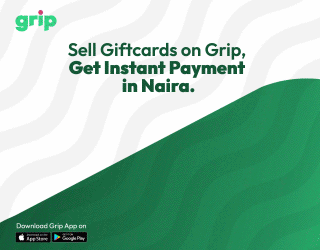 Both women claim that hours after the attack, Cardi B entered the club and threw a bottle at the pair of them, and they suffered injuries in the assault. She has denied the allegations.
See them in the below video;