Hip Hop queen, Nicki Minaj has finally addressed the reports that her new boyfriend, Kenneth "Zoo" Petty is a convicted rapist and sex offender.
While responding to a comment on her Instagram page, she wrote
He was 15, she was 16…in a relationship.But go awf,internet .Y'all can't run my life .Y'all can't even run y'all own life .Thank you boo.


According to several reports, the mystery man is a 40-year-old father of five and convicted rapist – series of his mugshots were also posted online.
Taking to her Instagram page some days back, the 36-year-old rapper shared a photo of them posing together and another image of her new man and wrote: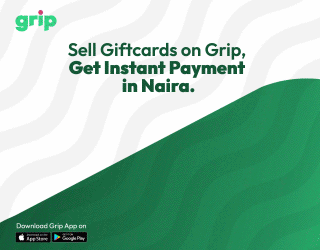 'Did you ever make it out of that town where nothing ever happens?..it's no secret…that the both is us are running out of time.'