Nigerian actor/comedian, Charles Awurum has warned newlywed actress, Regina Daniels, of the dangers of cheating on her husband, Ned Nwoko.
The comic actor stated that it's no business of his who Regina chooses to marry because she's above 18 and also stated that Ned Nwoko is allowed to take as many wives as possible, even up to 20.
He, however, warned Regina of the consequences of her induction into the married women's group.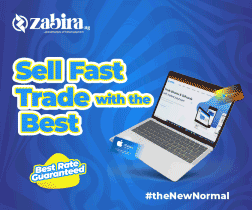 He warned that she musn't joke with culture as he went on to say that if she ever meets with another man other than her husband, there will be grave consequences.
Watch him speak below,