Yesterday, the police in Mumbai, India, arrested a 22-year-old Chukwuma Nwabu who murdered his friend, 34-year-old Durumchukwu Obinna Michael, during a football argument on who between Lionel Messi and Cristiano Ronaldo was a better player.

Midday reports that the incidence took place at a mutual friend's house where Michael had gone to celebrate his birthday. After the party which started Saturday, many of their friends left by Sunday morning, leaving behind only Nwabu and Michael who were watching football. The two kicked off a discussion that soon degenerated into a violent argument over their favourite stars.
Reports state that Nwabu, who supports Ronaldo, hit Michael, and in retaliation, Michael hurled a tumbler at him. But the glass missed its mark and smashed against the wall. Infuriated, Nwabu grabbed a shard and stabbed Michael in the throat. Michael bled to death.
Nwabu is currently in police custody, and Midday confirms that all the men who attended the party are on student visas.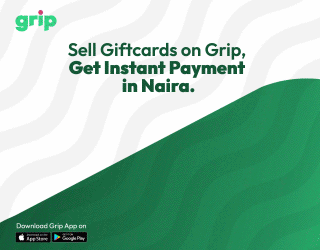 Source: Midday