A Nigerian guy has gone viral, after he shared a post on a Facebook group.
According to the guy, named, Charly Kay, he says, "Yahoo sweet, but legit sweet pass".
Apparently, Charly wanted to dupe a Caucasian woman but he ended up falling in love with her.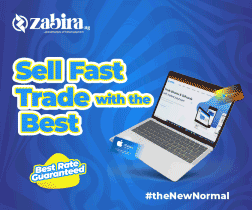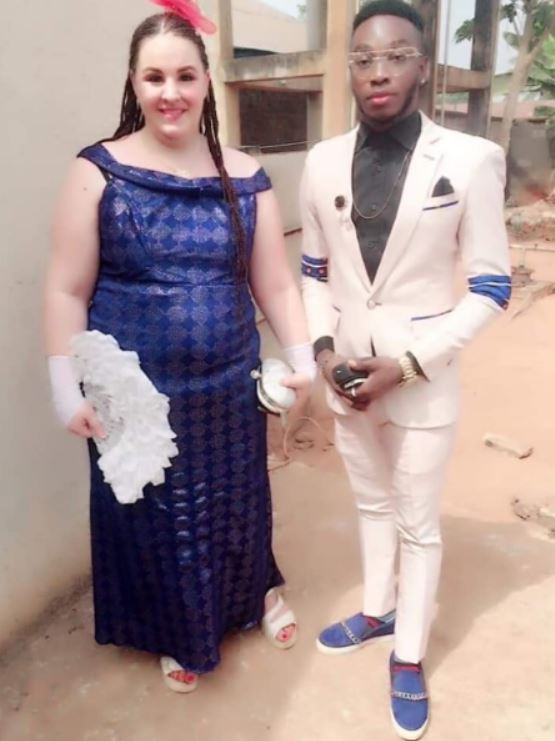 He said friends warned him not to get emotional with his "client" but he couldn't help it.
They are set to get married as she'd be traveling back to Nigeria soon to pay his groom price.
"We got connected through fb, she would've been a victim, but I decided to keep it real and clean with her,"

"Some of my friends said am getting emotional with my client but I turned a deaf ear to all their advice, I went ahead to add her up on my real whatsapp, we dated online for 4 months and things went quite well. Then she summoned the courage and came down here to see me."

"She stayed in Nigeria for 2weeks, and promised to come back and pay for my groom price with her family members".

"Yahoo sweet, but being real, legit pass".
See below.