A Ghanaian Facebook user, Bright Sylvanus took to his page to share the quite tragic story of a Nigerian lady who migrated to Ghana in search of a job but met predicament there.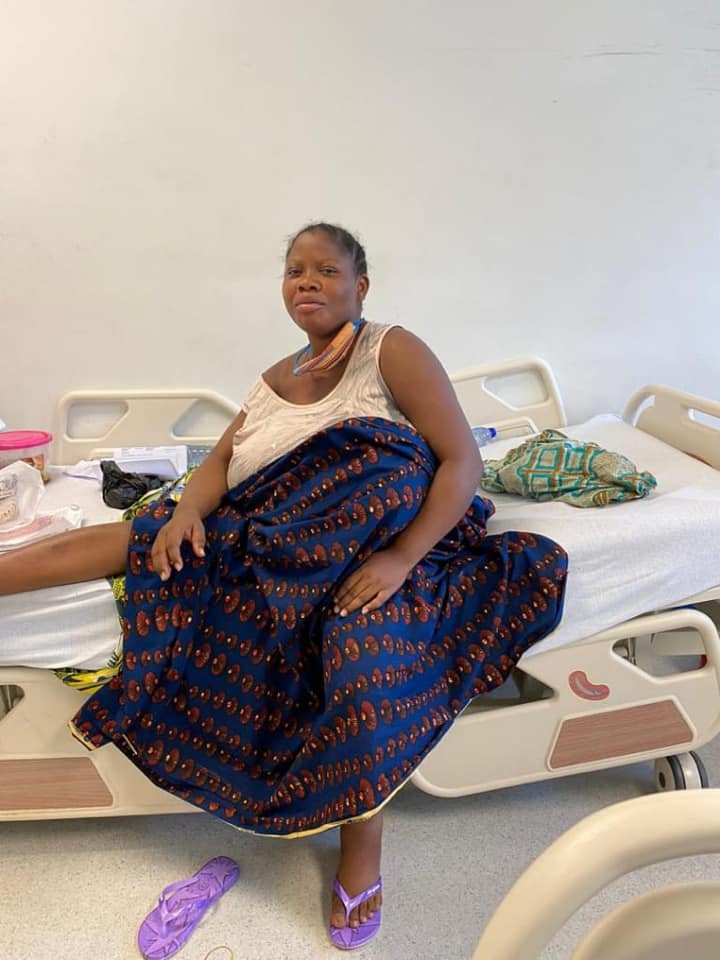 According to Bright, the lady was gang raped by a group of guys who eventually got her pregnant and while she was pregnant, she was still gang raped by another set of people.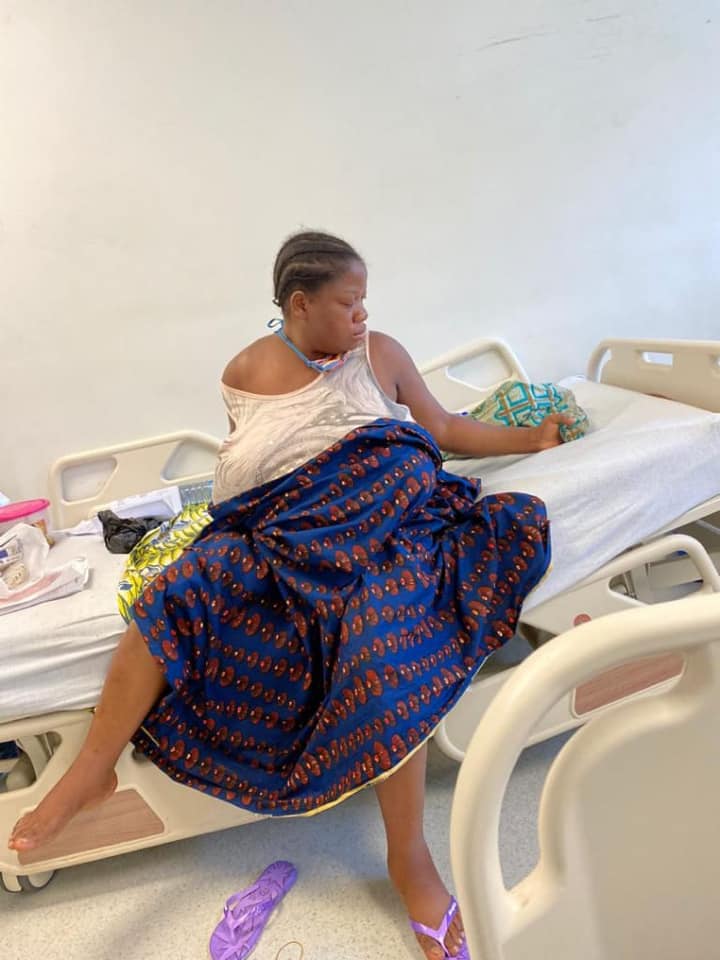 He revealed that she lost her pregnancy on the 15th of this month and she was still unable to foot the bills of the hospital. Bright shared that it was after he was told of the lady's predicament that he set out to help her.
He wrote on his page,
We live in a very wicked world ?? so yesterday someone sent me a voice note concerning this lady in Ghana she's from imo state..she came to Ghana to look for a job so she can feed home.. and some group of Ghana boys raped her??and got her pregnant even when she was pregnant another set of people raped her again?then someone took her to the hospital and left her there for more than three weeks. No friend no family so on the 31st of last month she had to deliver through operation and the baby died On the 15th of this month ?? when I got this picture and voice note guys, I left everything I was doing I couldn't even take my bath when I got to the hospital @ridge hospital Accra ?she was crying that they said she can't bury her baby till she pay 1200 cidis thats ( 98k) naira so this lady have been at the hospital helplessly..? people are wicked guys? I managed to clear up the bills so the baby can be buried then the lady can go home ?. Please let the appropriate authorities attend to this issue #SayNoToRape
Photos of the baby she lost below,