A Nigerian lady has allegedly dumped her boyfriend over an argument they had about Billionaire reality TV star, Kim Kardashian.

The absurd revelation was shared online by human rights activists, Ayo Sogunro, on Twitter. According to him, it happened to a friend of his.
He shared a screenshot of the conversation that ensued between his friend and the girlfriend. From the screenshot, the girlfriend broke up with his friend because he belittled Kim Kardashian, who she said is her role model.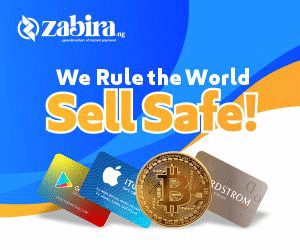 In her defense, the lady argued that she doesn't see a future with him because he thinks Kim K shouldn't be her role model. She stressed that they have different views on the celebrity and had to end the relationship.
See screenshot below;

The post has stirred different reactions on social media. While some netizens opined that the lady was tired of the relationship and was only looking for a reason to opt out, others argued that she is still young and immature.