A Young Nigerian lady took to social media to reveal how she exposed her boyfriend whom she believed was very much in love with her and could therefore not be a cheat.
The lady who was just trying to prove to herself that her boyfriend is faithful and would not cheat on her with other ladies decided to contract an online investigator to help her prove it once and for all.
Well, she got the shock of her life based on the findings of the investigation, her boyfriend is apparently a Casanova.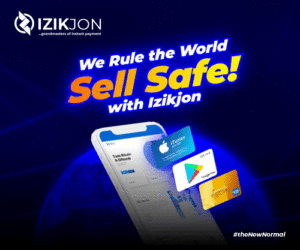 Read the posts below: