A young Nigerian lady identified simply as @preetyani has taken to social media to narrate how she received a man's number on N30,000 mint notes.
The young lady explained that she attended a bachelors party and a man asked for her number but she declined. She, however, asked the man to give her his number instead.
The man decided to make a point by giving her his number on N30,000 mint notes.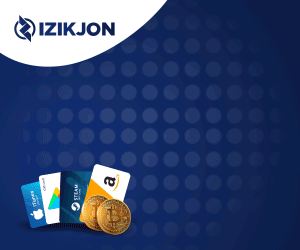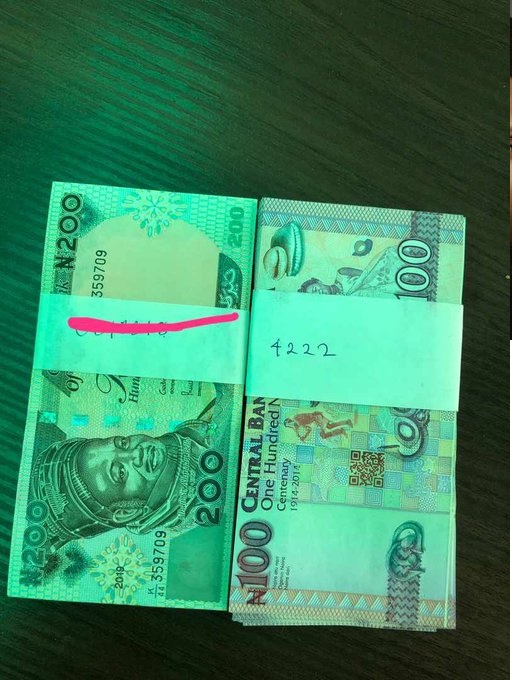 Pretty Ani shared a photo to show off the money and the number. From the photo, it could be seen that the man gave her his number on two bundles of cash.
"So I attended this Bachelors party, a man asked for my number, I declined & asked for his instead. Man wrote his number on 30k mint notes .", she wrote.
So I attended this Bachelors party, a man asked for my number, I declined & asked for his instead. Man wrote his number on 30k mint notes . pic.twitter.com/NKqcEwyzN5

— WAIST BEADS PLUG😉 (@preetyani) January 12, 2020