A Nigerian lady got a tad infuriated by the comments that trailed a viral video of hers where she revealed that her relationship with her boyfriend is 20 years strong.

The lady who could pass for a teenager but looks at most, like someone in her early twenties, made a video of herself and her man and captioned it "20 years relationship" — while one could have simply watched her video and gush over the love she shared with her man without paying so much attention to it, her caption made it otherwise.
The fact that she claims her relationship with her beau is for 20 years, had a lot of people in awe as they reacted to her claim — the comments bordered around her being too young to be in a 20 year old relationship.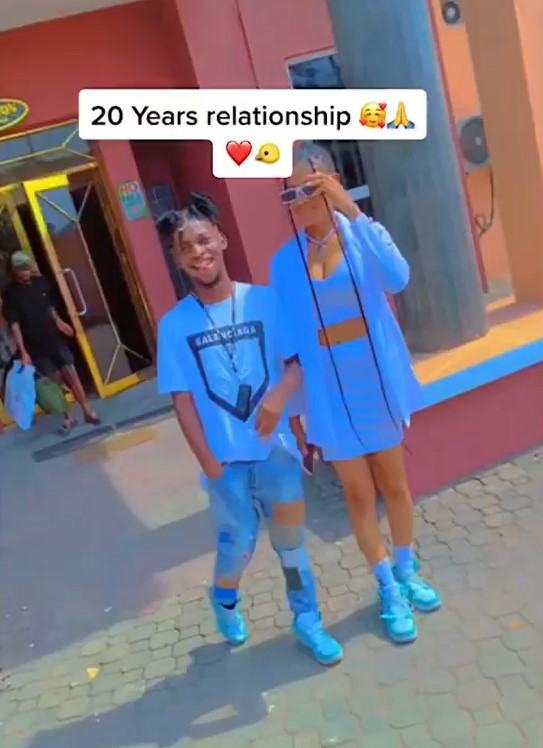 This is the video she shared,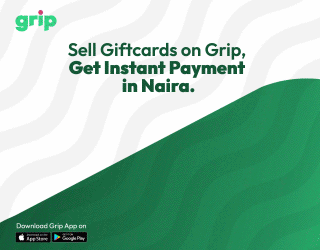 After seeing the comments and reactions that trailed her video, the lady made another to condemn the people who are talking nasty about her relationship… saying it's not their relationship so why are they making it their headache.
Watch the video she shared,