Nigerians have been left awed by the gesture of a lady's friends which she shared on Twitter recently. The lady, identified as Precious, seems to have been down with an illness for a while.
Although, she didn't mention the nature of her illness but judging from the text message she received from one of her friends, the illness had sure taken a lot from her pocket.
To help ease the burden of hospital bills, her friends all came together to gather funds and give to her. In the message that accompanied the financial aid, her friends asserted of her resilience and told her she's not alone at a trying time like this.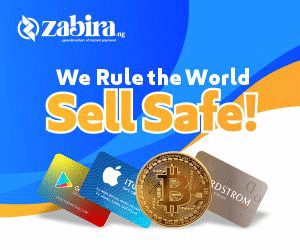 The message reads,
Hey Presh,
Your resilience even in the most challenging times is so inspiring. We know how hard you've worked this year and we can't imagine how it must be to spend your earnings on hospital bills.
So we've come together to ease that burden, even if it's just a little bit and remind you that you're never alone. We're here holding your hands every step of the way.

We love you dearly and will always be here for you

With love,
Your friends
Sharing the gesture on her page, has left a lot of people awed and wishing for friends like that of Precious.