Some days ago, an American lady took to her Facebook page to declare that her Nigerian husband is missing. A new development has emerged concerning that notion.
Nelson De'Enabry, husband of Lisa L. Flowers, has been declared dead, according to his family. Speaking with journalist, David Taylor, his father, Peter Enareaba, asked Nigerians to stop disparaging or speaking evil of his son.

According to the Enareabas, they were called by his friends that Nelson just woke up from the sleep and was gasping for air. He was rushed to two hospitals but they all said they could not attend to him.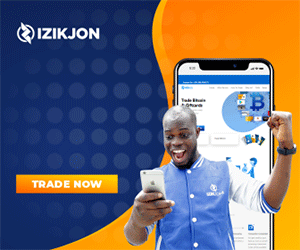 He was said to have died at the third hospital (Lagos State General Hospital, Ikeja). They said the hospital did not issue a death certificate because he was not a patient of the hospital.
The family also claimed he had been buried somewhere close to Ojokoro, Ogun State and as of Wednesday October 11 2017 night, Evelyn Enareaba, Nelson's sister, claimed that members of the state CID had picked up some of Nelson's friend for questioning.