A Nigerian content creator, identified as Udeze Christian was seen having a good time inside a moving BRT bus in Lagos with a heavy plate of mouthwatering Eba and Egusi soup.

The gentleman who obviously carried out the action as a social experiment to see how passengers in the bus would react to what he was doing, is videoed placing a tray of Eba and Egusi in his front and having a swell time while the commercial bus conveyed passengers to their respective destinations.
In the video, some can be heard asking him why he couldn't wait to get home before deciding to have his meal inside the bus while other people took out their phones to record the rather rare and unusual moment.

Watch the video as you scroll,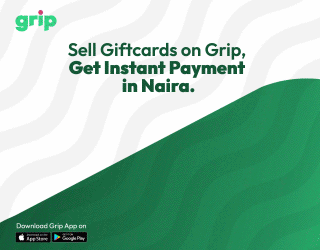 This won't be the first time Christian would sit in the bus and have his meal… given that it's his kind of content, the gentleman is seen in another video having a plate of bread and beans and another person even came to join him.
Watch,