A young Nigerian man, Tunde Onakoya warmed the hearts of many after he shared before and after photos of two siblings he met on the street and decided to help them.

According to the kind hearted man, he met the young boy about a month ago in a heavy rain picking scraps and putting them in a sack.
Tunde fed the young boy, followed him home, where he met they boy's father and sister as their mother was late. Tunde was moved by the condition he met the family and resolved to help them.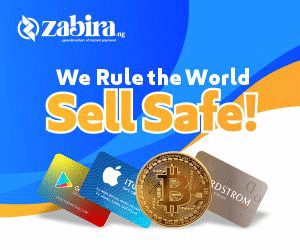 The young boy and his family stayed in zinc house without furniture. Tunde described their home as "one of the worst places he has ever seen in his life". Thereafter, he spoke to a few friends and was able to raise some money to rent the family a new apartment.

In a recent tweet Tunde shared new photos of the children who he housed and has been taking care of. In the new photos, the children have completely transformed and looked cared for compared to when the young man first met them.
See his tweets below,
Kid wears are low-key expensive😅 but it doesn't really matter coz they deserve only the best things life has to offer.
Ps: Had to join in the drip for a moment there😎 pic.twitter.com/PuEngo99dp

— Tunde Onakoya (@Tunde_OD) March 10, 2021
For context 😊 https://t.co/6HGlF15O4u

— Tunde Onakoya (@Tunde_OD) March 10, 2021