A Nigerian man Onyedika Ifeanyi Francis surprised his girlfriend, Blessing Onye with a poposal cum engagement party at the hospital.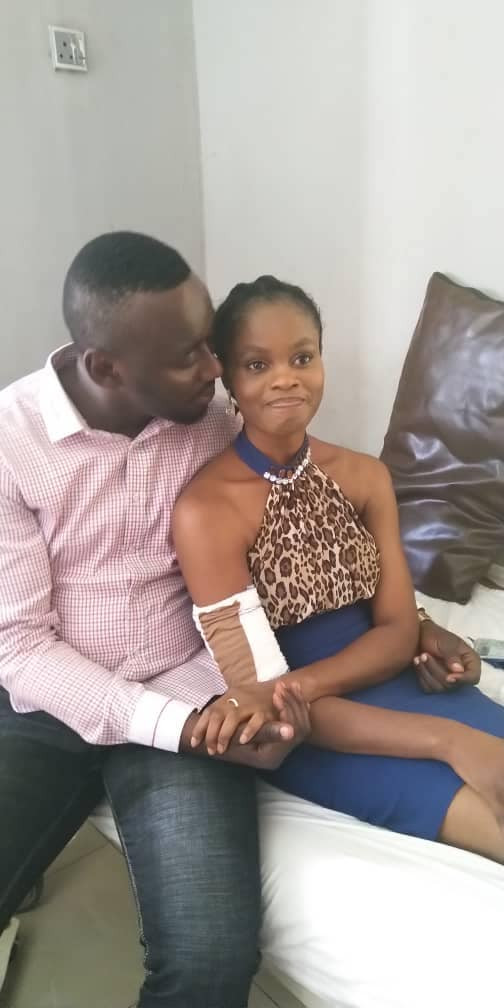 Blessing has been a patient in the hospital since 2016 after she survived a fatal accident affected her leg and right hand, resulting to some implantations. One person reportedly died in the same accident.
The proposal happened last year September but they decided to share their story just recently.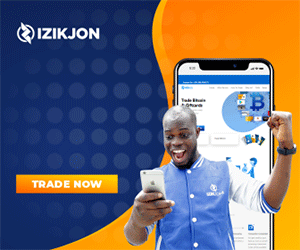 Photos/Videos: Nigerian man surprises his girlfriend with proposal/engagement party at hospital where she has been since 2016 after fatal accident
Taking to Facebook on Saturday, January 9, Onyedika described his wife-to-be as 'combination of beauty,wisdom, intelligence and spirituality' who made him believe that pure and undefiled love still exist. He wrote;
"THE JOURNEY SO FAR..
Those who didn't go to war with you are not qualified to share the spoils of war.
Knowing you has made me believe that pure and undefiled love still exist .
You are a combination of beauty,wisdom, intelligence and spirituality
You are just what your name is #BLESSING #
Loving you is one of the best things that has happened to my life
19/9/2018
Was a defining moment in my life because you said Yes
If am to write everything here
Facebook will not contain it
But all I have to say is that the journey just began..
And she said yes
What an amazing moment"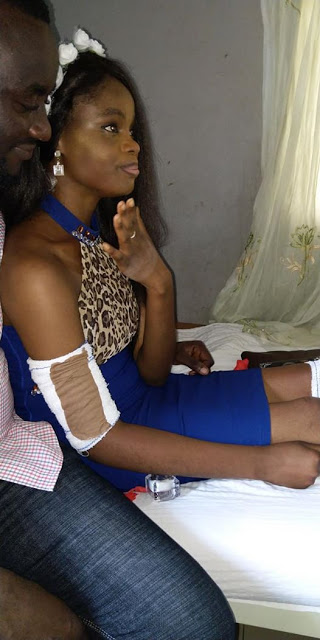 Their friend, Ms Okwu narrated how they planned the proposal and engagement party after fooling Blessing into believing it was a reovery psrty'. Read below:
"Blexin said YES!
What is what saying is worth saying well
Flashback to 2016, she experienced this fatal accident which affected her leg and right hand, resulting to some implantations(at both places)
2018 was time for the removal of those implantations. The experience of having her leg and hand cut open again , the pains, the fears of walking and time it takes to heal.
I suggested i host a "quick recovery party", my reasons to her were numerous
– To ease off the pains
– Give her beautiful memories and pictures even in a hospital.
– Have beautiful pictures even at the hospital to thank God for.
-To mark the last time she will visit the hospital.
Because the idea was coming from me she couldn't object.
On September 9
I bought the materials, invited our mutual friends and her family to help me out.
Right before her, we ( Chiamaka and others them) cut in pieces carbon papers, ribons, different colours of balon.
She liked the feeling, the preparation alone caused her recuperation.
She felt loved.
Makeup artist Daisy made her up, she looked so beautiful on the clothes and wigs that she called her sister Joyce Onyeh and other friends to witness it(not knowing we have invited them and were already on their way, branched Crunches and bought assorted kind of edibles) she started liking the whole arrangement that she had to beg me to call the closest to her heart Onyedika Ifeanyi Francis (my pastor) little did she know he was the chairman of the occasion, the reason for the whole arrangement.
It Was Her Engagement Party And Not Recovery Party
She is super sensitive yet she suspected nothing,
It was a recovery party after all kikikikikikiki
Not when his response was indecisive.
He responded that he was very busy at work, he may or may not make it.
Another thing that knocked her off from suspecting was the unexpected arrival of
Okwu Prosper Freeman all the way from Bauchi.
Everything fell in place, soon her hearthrob joined us, camera flashes, everyone taking photographs of and with her like it was her wedding.
It was his turn to snap with her, i told her to turn back , she did and behold, that was Prosper at her back, holding a beautifully carved carbonpaper, decorated with robins written "Will you marry me?"
She returned her neck to see the love of her life, kneeling before her.
I'm sure her head became big, her heart skipped. She went blank.
She couldn't help but to cry, no she shedded tears.
She cried so teyyyy I became sober, I felt for her, i even forgot to record the event, (that was why the video is not complete).
I shedded tears too, I started recording when I finished crying my own cry
At that moment the pains were all gone though it took her couple of minutes to get herself.
She gave her hand for the ring, the hospital became hot for a few persons, the nurses, doctors, patients were taking pictures.
Those unable to stand on their feet yet, just like her gave out their phones for shots
The experience was beautiful.
One she will never forget in her life.
She said yes to the person her heart beats for.
She will always say yes to him till eternity
Congratulations sisterly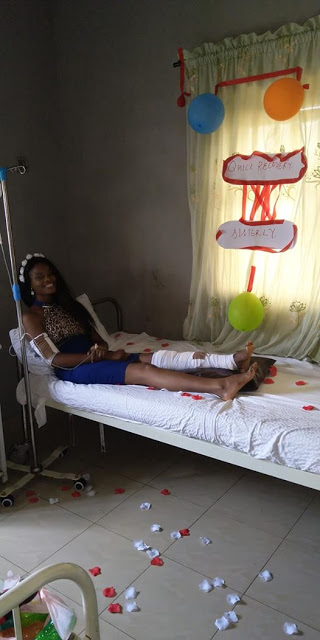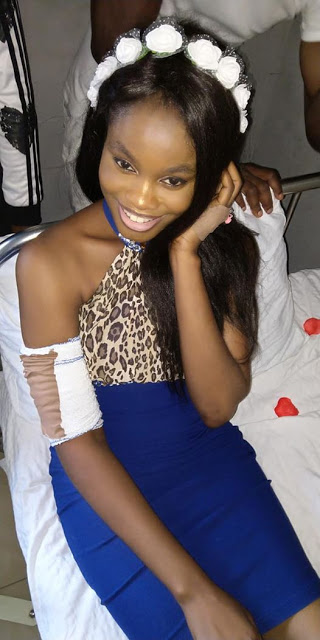 More photos and video below: