A Nigerian man identified as Obinna Nwosu, has demonstrated an act akin to appreciating his wife and showing how much he cares for her.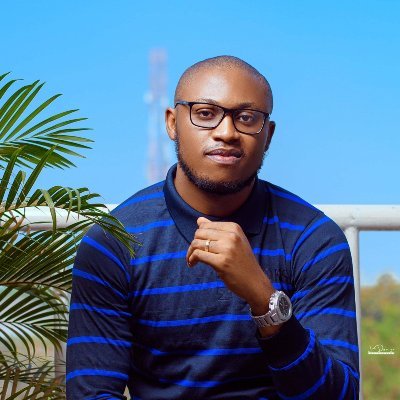 The romantic man prepared breakfast for his better half and served it to her whilst she was still in bed.
He served a simple meal of toasted bread and drink but the icing on the cake was that he also dropped some mint naira notes together with the food for his woman.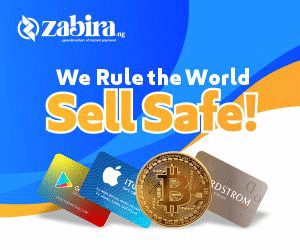 The amount he dropped was however not disclosed by him.
Although Obinna also did not share the reaction his wife gave while being served like a queen, his post got the attention of social media users especially the money.
@hadro20 said; With money to go to market latter for lunch…. I see what you did there.
@Owleesah_; Idk, is she supposed to dip the money inside the tea or something
@okoli2003; Chei you be correct husband. I like the money attached to the breakfast in bed.
@AghaKingsley3; Me I want to be this sweet too, to my spouse