A man has shocked many after he celebrated his Christmas by taking his grandmother out and treating her in a special way.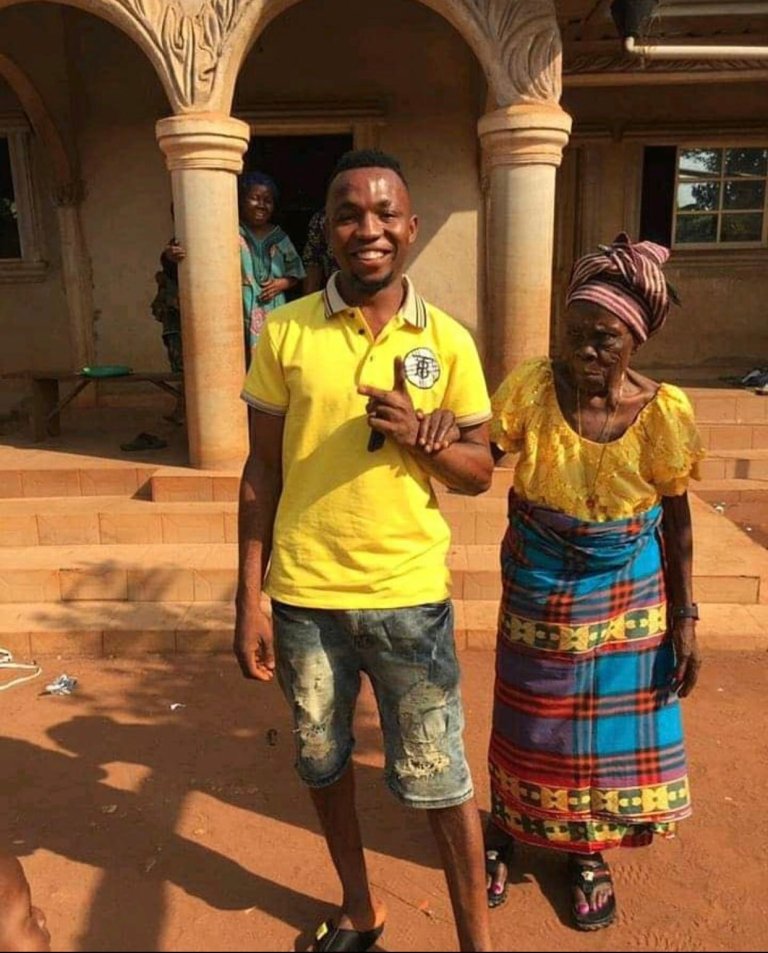 People celebrate Christmas (December 25th) in different ways, while some family men spend time with their loved ones at home, those who are still courting either eat out or share a special moment indoors with home cooked meals.
For single people, they could choose to hangout with friends or watch movies at home, and some attend Church service, but these are not the only ways people celebrate the birth of Jesus Christ.
The young man took her out to an eatery and made sure she ordered whatever she wanted from the menu.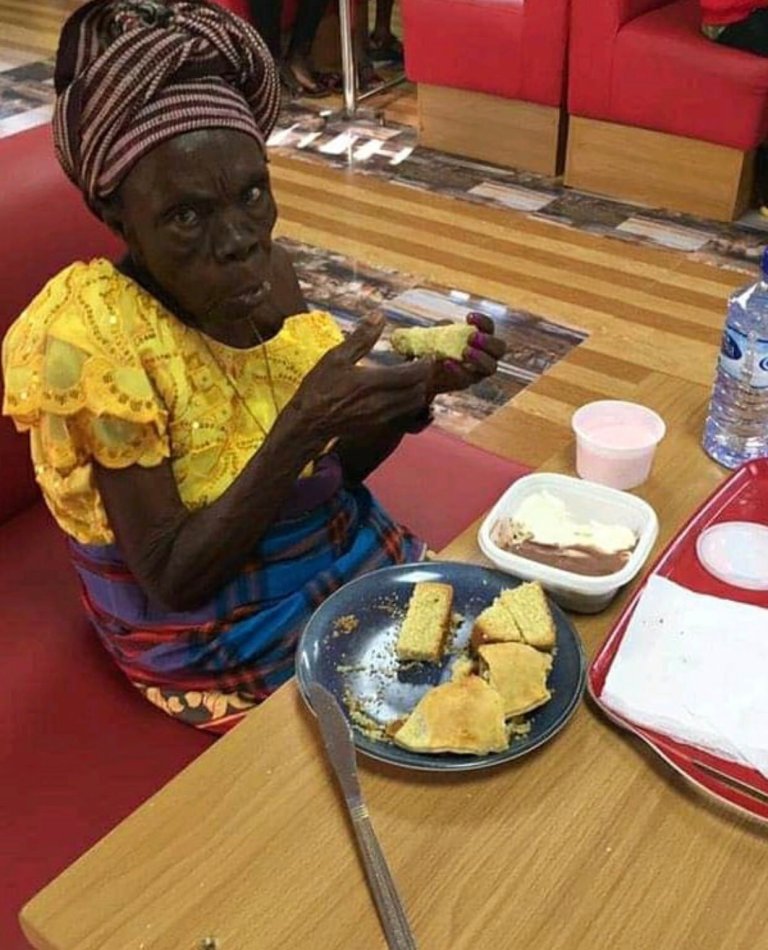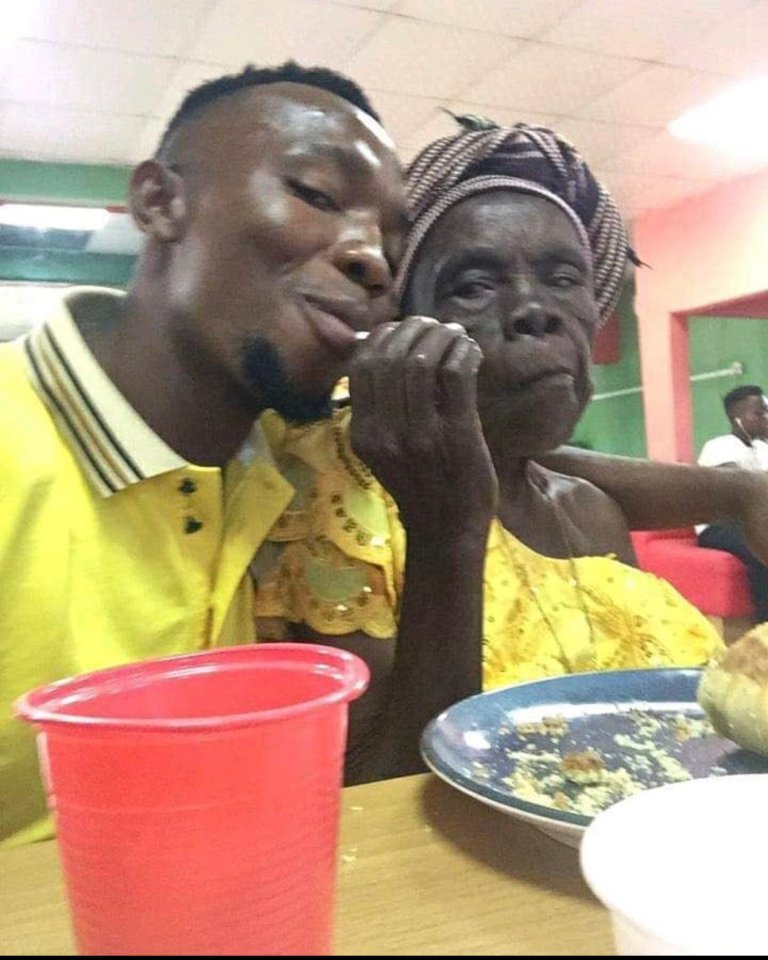 In photos which have now gone viral, they could be seen smiling and happily eating some cake and ice cream while enjoying each other's company.
Social media users were excited and emotional after seeing the photos.