A Nigerian man has taken to social media to share how he discovered illicit drugs concealed in food items he was allegedly given to deliver to someone abroad.
The man from Oba Anambra state revealed he was traveling to Dubia and received food packages from a friend to help deliver to some people on arrival.
According to him, on his brother's insistence he decided to take his time to properly check the food items only to discover Tramadol tablets, Marijuana and other illicit drugs 'creatively' hidden in the food items.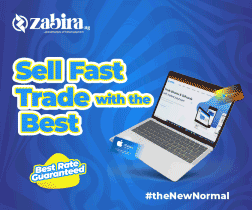 The food items which included yam flour, a gallon of palm oil, dried pepper, bitterleaf, crayfish, coffee powder, seasonings, sweets all had illicit drugs concealed in them.
In a video he shared on social media narrating how he narrowly escaped being jailed, the man said, "I don't know if their plan is for me to be sentenced to life imprisonment in Dubai but my hands are clean."
Watch video below,