A couple of Nigerian men have taken to microblogging platform, Twitter to share the reasons they stopped talking to women they were at some point interested in.
The tweets come not long after women were also asked to give the reasons why they stopped talking to some men. While some ladies gave reasons bordering on height, financial status and others, the reasons men gave were rather hilarious.
A gentleman revealed that a lady got him a birthday cake but when she delivered it to him, it was already halved because she'd given the other half to her family members.
Read some hilarious reasons as you scroll,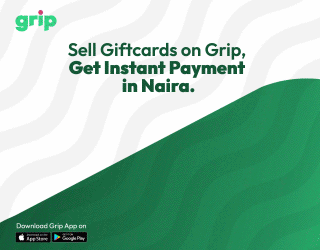 In related news, a woman took to her social media page to out a married man who in a bid to win her over, lied to her that he's still single despite having his wedding photos online.
The lady revealed that she personally congratulated the man after his wedding and he acknowledged her greeting, yet he still made an advance at her, claiming he was single.
When the lady then told him that she saw his wedding photos, he tried to explain how the photos came about. According to him, he married a Canadian citizen just to aid his travel plans but he's not really a married man.
The lady then took a screenshot of her chats with the man alongside photos of him and his bride on their traditional wedding day and shared online. See here
She wrote alongside,
This man was arguing with me that he wasn't married. Something that I said congratulations on Facebook and he said thank you