A Nigerian woman is receiving accolades online after revealing that she bagged a PhD in Mathematics at a University in Germany.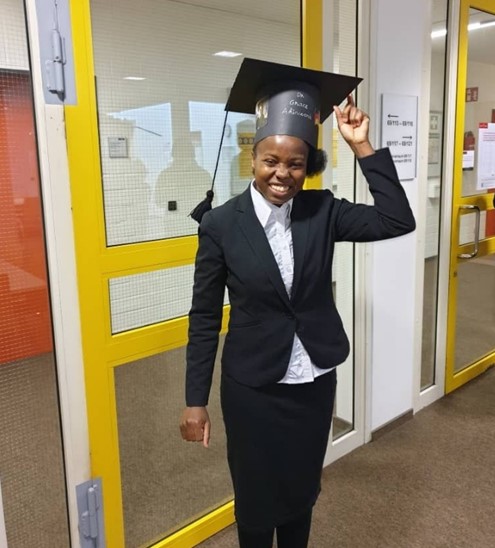 Itunu Grace Akinwande, who is a mother of two, said it was not an easy journey as she had to balance parenting with studying for her PhD at Universität Osnabrück, Germany.
According to her, however, the big support she got from family and friends made the whole task bearable.
The doctorate degree holder who opened up that her supervisor was really helpful, also said at the time she thought she was at her tether's end and could not move further, but God's strength showed up for her powerfully.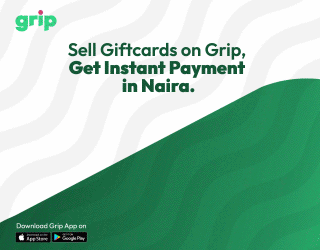 She added that although she is not at the place she wants to be, she is now a "doctor mommy" to her children.