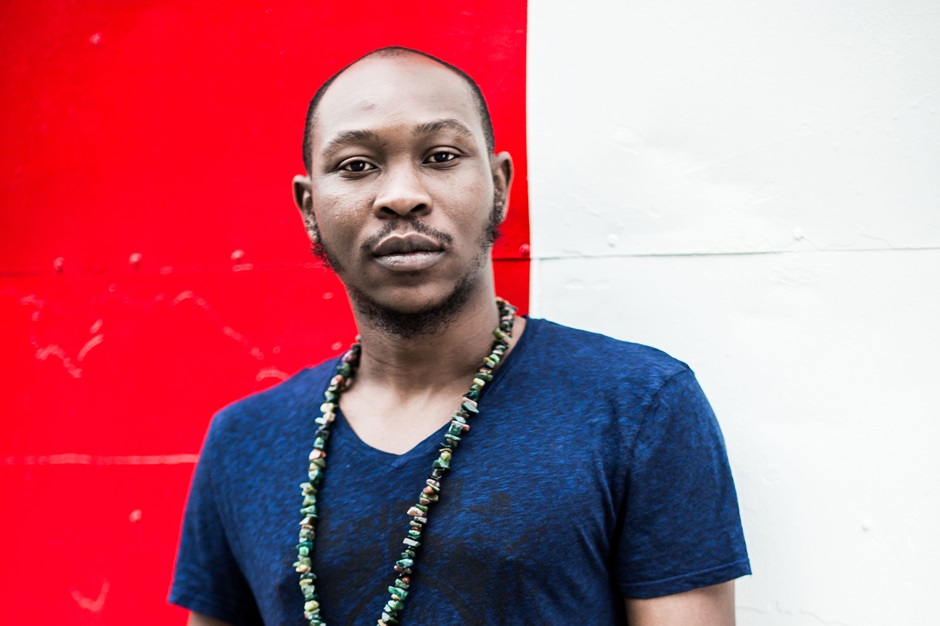 Nigerian musician and the youngest son of legendary afrobeat pioneer, Fela Kuti, Seun Kuti, who recently called Dangote and his billionaire friends 'blood suckers' has taken to his Instagram page to accuse God of plagiarism.
The 34-year-old singer shared snapshot from a book that compared the Bible's Proverbs to the teachings of Amen-en-ope.
He wrote:
Is it really proverbs or is it stolen from work of our ancestor pharaoh Amen-em-Ope. Steal knowledge. Steal land. Steal people. Steal resources. #lifeondroad #struggletour #naijaresistance If the bible was inspired by the word of 'god' how come we wrote the thoughts of 'god' before 'gods' people ?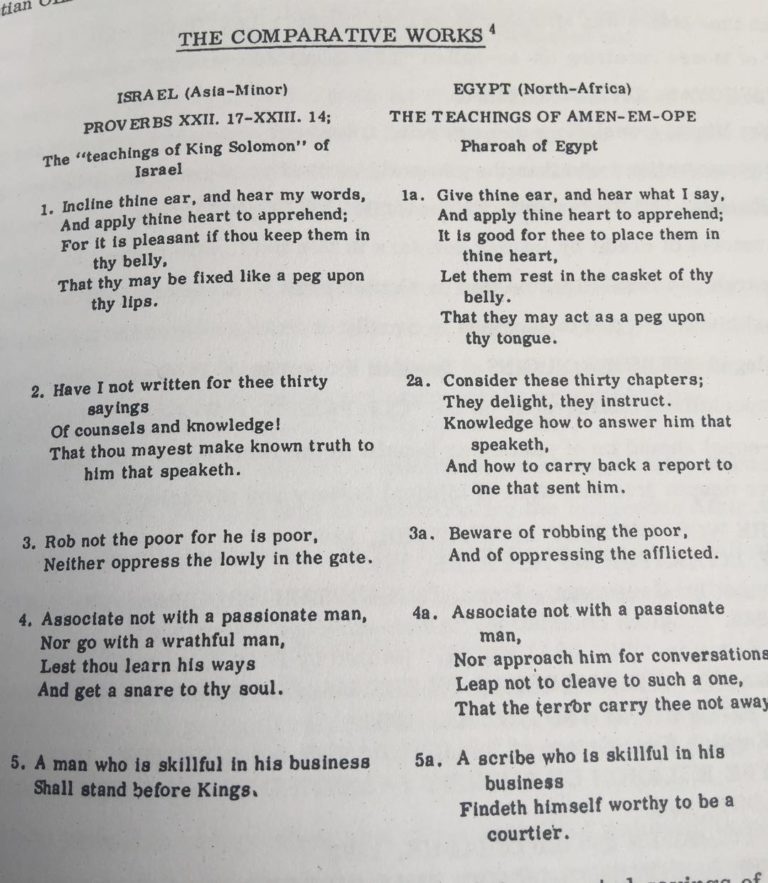 The Outspoken musician got some really passionate and heated responses from fans all over as the debate almost lead to chaos, disagreement and maybe even violence.
See some comments: