A Nigerian pastor, Eze Kings Akwue, has been thrown into mourning after his Ghanaian wife, Eunice Dwumfour, was shot dead outside her home in Sayreville, New Jersey, in the United States.
The couple got married on November 24, 2022, at Champions Royal Assembly in Kubwa, Abuja, just three months ago.

Dwumfour, a 30-year-old republican councilwoman, was shot dead by a yet-to-be identified assailant on Wednesday evening, February 1.
She was discovered with several gunshot wounds in her white Nissan SUV near her home around 7.30 p.m. that fateful day.
According to the New York Post, the deceased was shot about 12 times while driving around her house, and her vehicle collided with two parked cars before coming to a stop.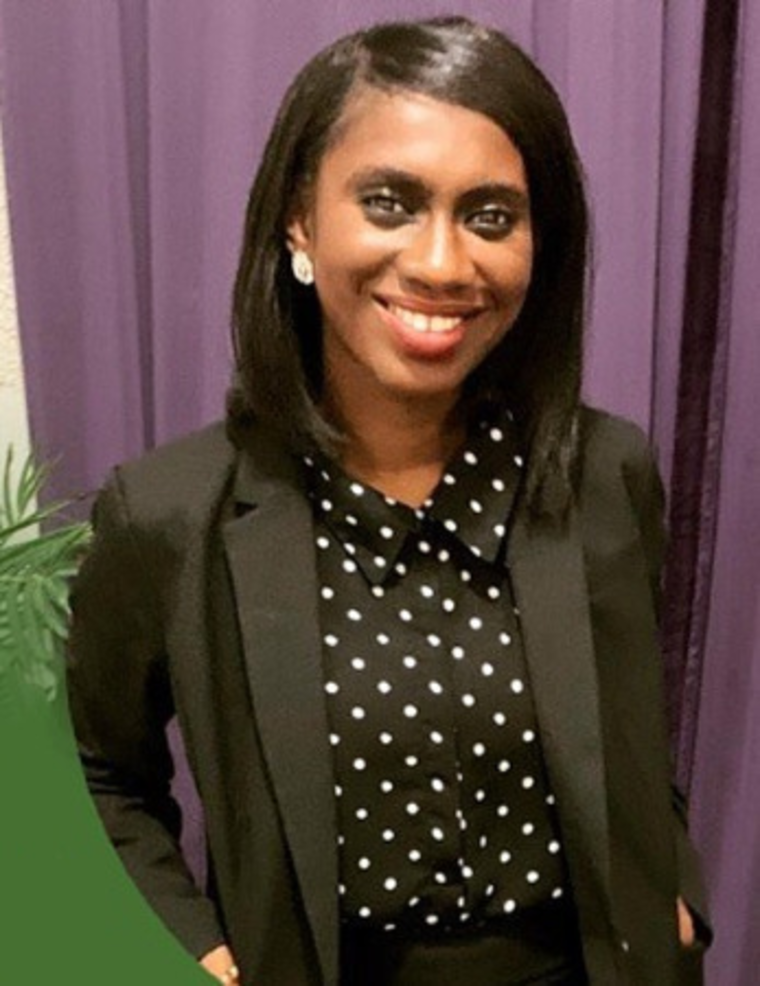 Witnesses say they saw a man in a hoodie run between two buildings and jump over a fence shortly after hearing multiple gunshot sound.
A preliminary investigation discovered that Dwumfour was captured on CCTV speaking to the assailant, a man wearing a hoodie, moments before she was shot dead.
According to authorities, Dwumfour, who was a member of the Sayreville Borough Council, appeared to be the obvious target of the attack, but no motive has been determined yet.
May her soul rest in peace!