A Nigerian teenage boy had tongues wagging on social media after a video of himself flaunting the multiple women he has as lovers was shared online.
The young man who has been dubbed as a "playboy" took to his Snapchat account to show off the different girlfriends he has in his life. It's speculated that the ladies are not aware of their man's escapades.
In the video which was a compilation, the young guy showed off all four girls on his Snapchat account on separate days.
In the videos, the lovers are seen all loved-up in what is believed to be the young guy's room as he played songs to entertain themselves.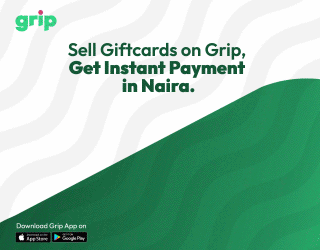 Watch the video as you scroll,
Vid Credit: IB9Ja
In other news, a young Nigerian man recently took to his social media page to flaunt his wedding band and let the world know he is happily married to his white spouse.
The young man who loves sharing videos of himself and his spouse on social media, responded to a TikTok comment criticizing their relationship that he left his native women to marry "Oyibo nonsense".
He shared a video flaunting his wedding ring with his spouse while they were on a plane and captioned it,
"Love has no boundaries, race or colour" Watch the video here