"What God cannot do, does not exist" – that has been the exact story of a woman who recently became a mother, after 15 years of waiting.
The woman identified as Faith Uduimoh Eseigbe, is seen jubilantly dancing in a new video she shared on her Facebook page, as she confirmed that God has indeed blessed her with a child of hers.
In her words ; Praise God, Praise God, I don born baby girl, After 15 years of waiting.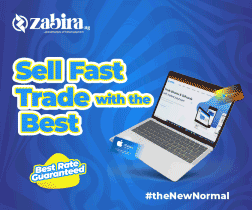 See video below ;