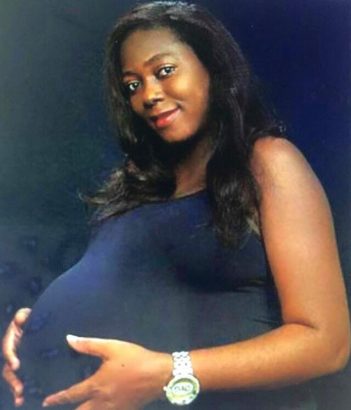 A Nigerian woman's sorrows turned into joy unspeakable after she welcomed a set of triplets 6 years after getting married with no fruit.
Her story was shared online by her niece who says her she gave birth to 3 bouncing baby boys. Eseosa Agbonlahor wrote on her Facebook: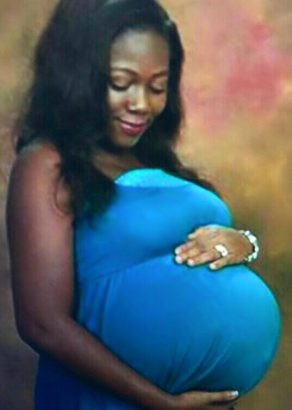 Thank God for safe delivery…. My aunt just gave birth to 3 boys….after 6 years of marriage ….we serve a faithful God.
Big congrats to the new mum.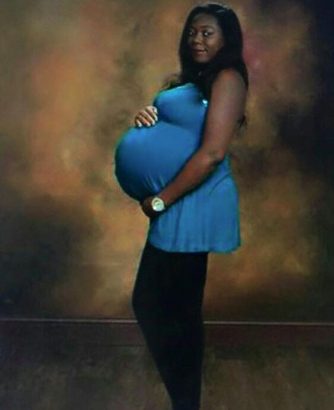 Hearty cheers to her!