A fresh case of fraud was leveled on the shoulders of Nigeria, this time by American singer and actor, Ginuwine.
Yesterday, the 'Love You More' singer warned his over 300,000 Instagram fans, saying he had just learnt that someone was using his photo to trick people into giving money on Facebook, and he described the criminal act as a 'Nigerian scam'.
"I'm being told someone is using my name to trick people into giving money THIS IS NOT ME!!!!" He wrote, "It's a Nigerian scam going on so if anyone on any page that has my name ask for money curse they ass out people will do anything for a dollar it's crazy."
On his page, offended Nigerians are dragging him for filth, but his fans claim that the singer never meant that the scam was being masterminded by a Nigerian, only that he described same as a scam Nigerians are famous for.
Either way, the slap didn't land softly, especially to compatriots eager to defend the nation's honour.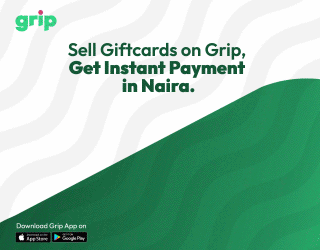 See Nigerians reaction below: