Nigerians on social media have started a #BishopChallenge to purportedly mock the APC over claims they hired fake clerics to dress in religious regalia to attend the unveiling of the party's Vice Presidential candidate, Kashim Shettima.
This comes after photos of Christian clerics who were present at the All Progressives Congress (APC) vice presidential candidate's formal unveiling on Wednesday, July 20 sparked controversy online.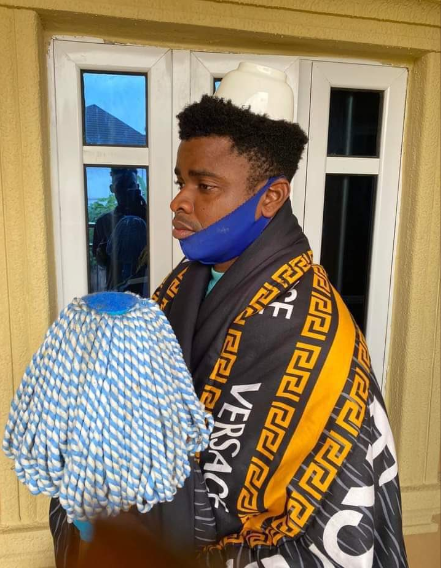 Over 50 priests attended Kashim Shettima's unveiling in Abuja despite the Christian Association of Nigeria's (CAN) opposition to the Muslim-Muslim ticket. 
However, reacting, CAN stated that those who were presented as church leaders and bishops at the unveiling were "unknown clerics."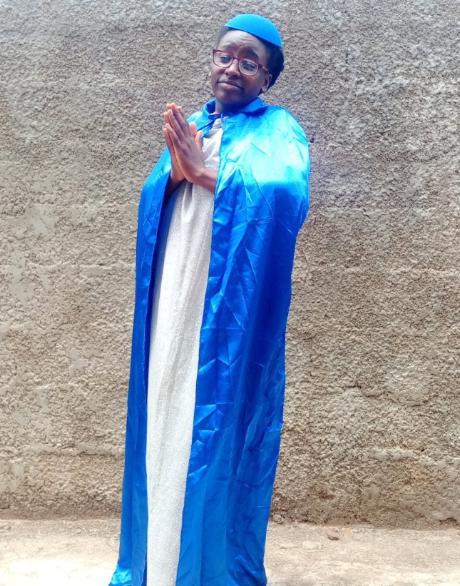 "We are shocked, disappointed and worried about the desperation of some politicians who once claimed Christians do not matter in governance and politics but went to hire some unknown 'bishops, pastors and priests' to impersonate the leadership of CAN in their political meeting.

"This is totally unacceptable, reprehensible, unprecedented and ungodly. If they are saying Christians have no electoral values, why impersonating them in their meetings? We are throwing their principals and sponsors into the court of conscience." CAN General Secretary, Joseph Daramola, said in a statement released on Thursday.
Nigerians have now turned to various social media platforms to lampoon the "clerics" who attended the unveiling by dressing up as them using items from their houses as costumes.
See some of the hilarious photos below,